What's Your 2022 PR Plan?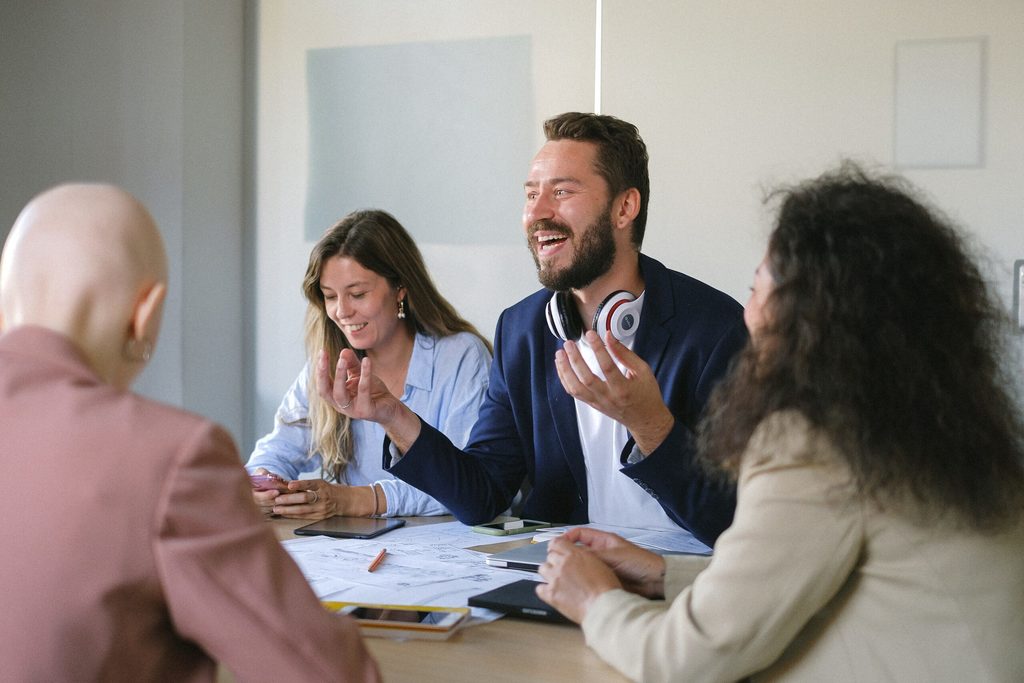 The new year is here, and you are ready to be more successful than ever. You have personal and business goals set with the appropriate tactics and strategies in place to move forward. But, what about public relations and your 2022 PR Plan?
This year, your news can give you a competitive edge cost-effectively… no matter how big or small your business is!
Done correctly, your 2022 PR Plan can help you: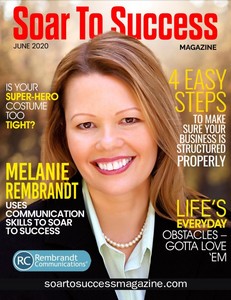 • Stay top-of-mind.
Your competitors distribute press releases, blogs, newsletters, emails, and more. If your targeted audience is only receiving updates from your competition, where does that lead you? Gulp!

• Win top talent.
The best employees want to work at newsworthy companies that make a difference. By promoting your latest charitable activities, team member events and benefits, employee happenings, awards, and more, you can entice top talent to contact you.
• Boost credibility.
When people see stories about your business in various media venues, you receive third-party credibility you can't get through advertising.
Plus, you can use these clippings in your marketing, hiring and sales efforts. (And the best part is that these stories don't need to cost you anything via the power of public relations!)
• Rank higher.
Written the right way, your published news can help increase your site's search rankings.
Search engines like current news and updates, so if you post regular news that includes the appropriate keywords, photos, links, and more, your site will appear when people look for your products and services.
Plus, this news will stay on the search engines forever… giving you more awareness for a long time.
Don't Think You Have Monthly News to Share? Think Again!
You are probably so close to your business that you don't think you have any news, but there is a lot going on! Ask yourself these questions to get your newsworthy juices flowing:
• Has your business grown significantly in some way in the last few days, weeks, months?
• Have you helped people in a unique way?
• Do you have new product and service benefits to share?
• Do you have a special event coming up?
• Do you have a new podcast or webinar to share?
• Did you or anyone on your team win an award?
• Do you have a success story to share?
• Did you update your website or technology recently?
• Do you have a new partner or affiliate?
• Did you hire someone new recently?
• Are you speaking at a future event?
• Is there a news story you can comment on as an expert?
• Are you celebrating a special holiday, birthday, anniversary, or other important date?
• Did one of your team members do something unique outside of work?
This is just a small list to start your PR Plan thinking process. And if this doesn't work, and you still don't have anything newsworthy to share, create your own news or hire a professional, experienced publicist to help you!

Then, you'll have plenty of news to share with media members and your target market via SEO press releases, emails, newsletters, blogs, radio interviews (https://www.radioguestlist.com) and more! You won't need to pay for advertising, and you may get more coverage and sales than you ever thought possible!