Want the latest PR tips? Check out our newsletter here!
Melanie Rembrandt understood our target market and wrote a unique sales letter for us within a short deadline. The results exceeded our expectations bringing in new customers and sales worth over $23,500.00 in a matter of days. If you want to work with a reliable, professional copywriter who delivers copy that sells, I highly recommend Melanie.

James Kyriakakos, Nutrition Wellness Center Vice President, www.nhaworld.com
As Seen On
The Latest Small Business Insights
Are Your Marketing Messages Scary?

Don't make your customers run to the competition! It's that time of year when frightful thoughts and messages fill the air for Halloween… but your marketing messages and public relations' pitches should not be part of this! If you have the wrong copy on your website, emails, newsletters, advertisements, press releases, story ideas, and other […]

Start Your Holiday PR and Marketing Now

Unless you're already ahead of the game… It's time for back-to-school, and you know what that means! The holidays are approaching fast! Ugh! The Halloween decorations are out. Next will be Thanksgiving and the big winter celebrations. Do you have all of your public relations, or PR, and marketing ready for this year's holiday season? […]

Do You Really Need SEO?

What is Search Engine Optimization? How do you use it for a competitive edge? If search engine optimization (SEO) is not part of your content marketing strategy, why not? When your content is optimized correctly, it will appear in the rankings when potential customers search for your products and services online. If it's not optimized, […]
Clients
Just a few of the companies we've helped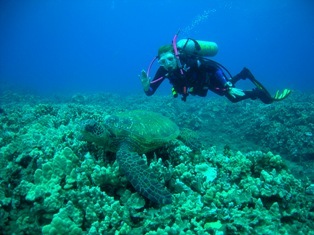 Meet Melanie!
Beat the competition with unique expertise in public relations and content strategy…
After diving with tiger sharks and bull sharks… without a cage, successfully winning a part in a Hollywood movie (out of hundreds of other dancers) and starting my business with my own blood, sweat, tears, money, and more, I know how to get your small business the publicity and content necessary to succeed… without getting ripped off!
I'd love to put my 20+ years of in-the-trenches experience and insights to work for you. Want to find out more and see if we are a good fit?