"Melanie Rembrandt understood our target market and wrote a unique sales letter for us within a short deadline. The results exceeded our expectations bringing in new customers and sales worth over $23,500.00 in a matter of days. If you want to work with a reliable, professional copywriter who delivers copy that sells, I highly recommend Melanie."
James Kyriakakos, Nutrition Wellness Center Vice President, www.nhaworld.com
"In a matter of days, Melanie Rembrandt was able to get our specific, technology message out to a new audience. What sets her apart is her ability to use her SEO copywriting and communication expertise on behalf of technology for the Rich Dad brand, AND clearly define the process along the way. The technology and marketing teams at Rich Dad have new insight on professional communication thanks to Melanie."
Mare Van Dyke, The Rich Dad Company, Past Director of Marketing and Product Integration
As Seen On:
The latest PR insights…
What's Your 2022 PR Plan?

The new year is here, and you are ready to be more successful than ever. You have personal and business goals set with the appropriate tactics and strategies in place to move forward. But, what about public relations and your 2022 PR Plan? This year, your news can give you a competitive edge cost-effectively… no […]

What is A Fractional PR Director?

It's the latest buzz word… Fractional PR Director, Fractional CMO, Fractional "Fill-In-The Blank." What is this? Basically, these are people who are not full-time employees, but they manage key areas of your business. "Fractional" is basically another word for a "consultant" who works with several different businesses or organizations at one time. So, what are […]

Need Great Talent? Use Public Relations To Hire The Best!

PR is your secret weapon to bring top talent to you! Everyone is hiring, and the competition for top talent is fierce. You have limited resources to find just the right person with the skills, experience and attitude you need. Things may look grim, but they don't need to! Did you know that you can […]
A few of the people we've helped…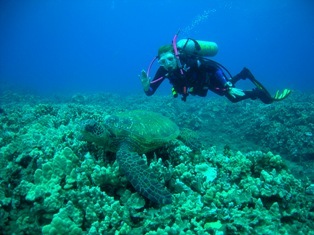 Meet Melanie and Enjoy a Competitive Edge!
Are you ready to use the power of public relations to your advantage?