2 Words for Ultimate Life and Business Success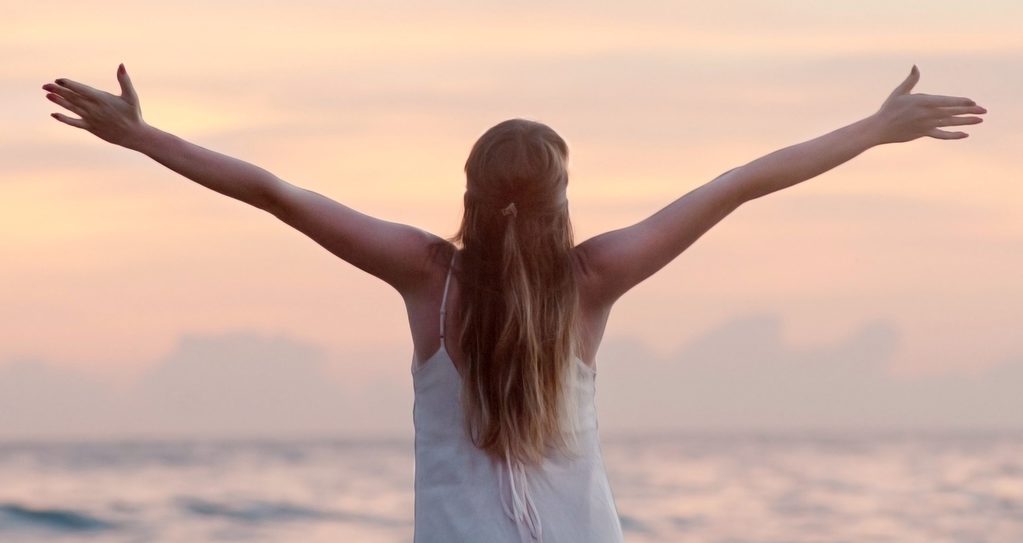 A Simple Secret to Life and Business Success!
Yep. It's that time of year when we are all swamped with year-end activities, holiday marketing, tax prep, and more. Plus, the pandemic has changed all of our schedules so we are all working harder than ever with strange schedules. And, I don't know about you, but I'm just plain exhausted!
Well, let's all take a break from our "To Do" lists for a moment.
There is a simple thing you can do that will put you in a better mood and make everything a little more positive. All you have to do is focus on two small words that can change your entire outlook. They can give you a sense of peace, help you build better relationships with everyone you come into contact with and make others smile.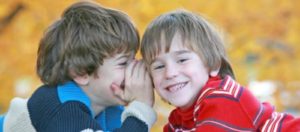 Use these two words to:
• Focus on what's important.
• Remember how far you've come.
• Appreciate all of the people who have helped you.
• Learn lessons from failures and move on.
• Take a breath and de-stress.
• Feel gratitude for everything you have and what the future holds.
What are these words?
Well, you've probably guessed them by now… they're "Thank you."
Yes. These are very simple, short words, but they pack a punch!
They mean a lot to the people we say them to, but they also remind us to be grateful for what we have. Even the biggest issues seem smaller when you say these two, precious words.
The words "Thank You" are very important and can lead to ultimate success – both personally and professionally. So if you haven't said them lately, please use them frequently today, this week, this month, and throughout the year. Give it a try. You may be surprised at how much you have to be thankful for… even when times are tough.
And since Thanksgiving is coming up this month in the U.S., I want to take the time to thank all of you.
Thank you for your reading this blog, providing feedback and being a part of this community. I really appreciate your time and look forward to providing you with more valuable insights in the year ahead.
Have a wonderful Thanksgiving!
Melanie
P.S. If you'd like additional help, please check out all of the resources on this site, and feel free to contact me directly here.
Discover 2 Simple Words for Business Success here!
Click To Tweet