3 Tips to Protect Your Business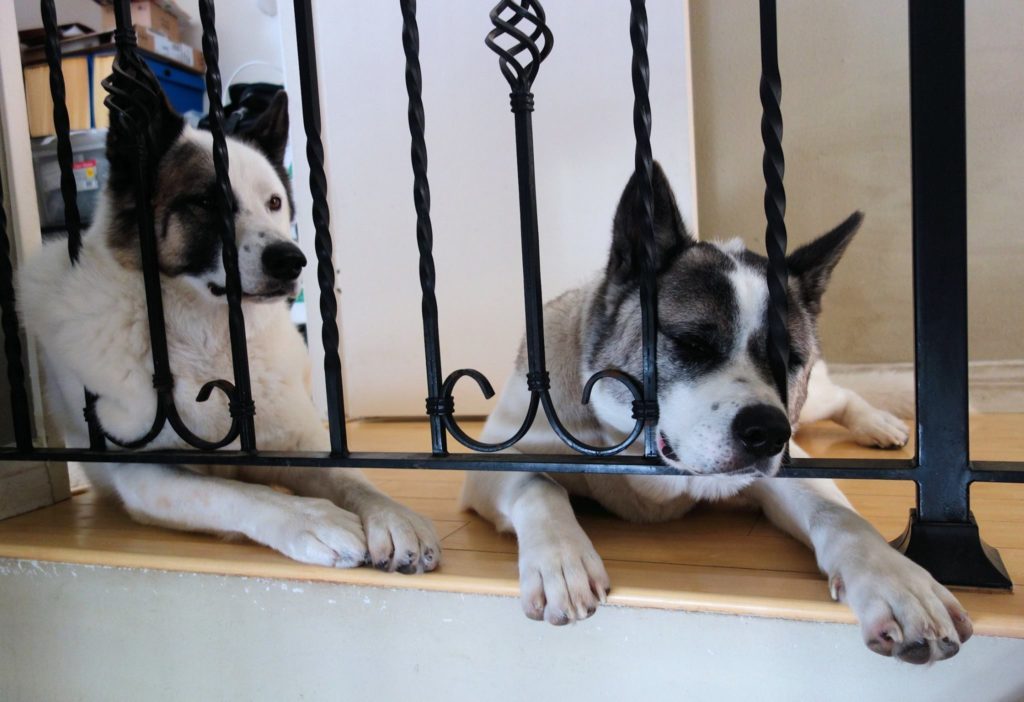 Look forward to happiness and health in the years ahead
International Day of Older Persons is October 1st, and according to the United Nations site, "almost 700 million people are now over the age of 60," and "by 2050, 2 billion people, over 20 per cent of the world's population, will be 60 or older."
With this in mind, are you taking appropriate precautions to live a happy and healthy life when you get older, or is your business slowly killing you?
If you want to look forward to good health and still be an active adult in your later years, there are a few things to thing about now. Here are…
3 Tips to Protect Your Future Business and Life
1. Watch Your Business Time.
Are you running your business, or is your business running you?
It's easy to get so involved with daily tasks, "putting out fires," and working long hours that the days just flash by. This can turn into months and years… leaving you feeling like you haven't accomplished anything (except finishing many bottles of headache medicine!),
Don't let your business take over your life. Schedule time for you. Know what goals you want to achieve and how you are going to achieve them. If you are overwhelmed, get some help. You can find inexpensive interns, virtual assistants and part-time employees who can take care of the tasks you shouldn't be doing.
This way, you can have more time to focus on your core responsibilities and the things you really need to be doing to make your business dreams a reality… on your schedule.
2. Take Care of You.
I won't bore you will all the health advice that's out there. You know it's important to eat healthy foods and exercise in order to be in better shape as you age. However, what are you doing to help yourself feel better emotionally?
In addition to cutting stress and setting time aside to do the things you like to do, you can also improve your self-confidence by reading helpful books and getting instruction in martial arts and other activities outside of your comfort zone.
For example, have you ever thought about taking some type of self-defense class? You'll improve your confidence levels and learn tips and skills to stay safe in various situations (like working late at the office).
In fact, these classes seem to be the new trend. According to The Crime Prevention Research Center, did you know that "the number of concealed handgun permits increased by 273% since 2007" and "between 2012 and 2018, the percent of women with permits grew 111% faster for women?"
And, per Andy Martines of Legal Heat, "we just introduced a new, women's concealed carry class and we are piloting it with free classes at local, Sportsman's Warehouse stores in Utah and Arizona. "Currently, we are at capacity with over 400 women registering in less than a week." With this popularity, Martines mentions that new classes oriented towards women will be added to the schedule. (You can check out a class near you at https://mylegalheat.com/sportsmans.)"
3. Limit Digital Time.
Have you ever stopped to review how much time you spend on your phone or computer?
How much time do you really spend answering emails, texting or watching television?
If you haven't thought about this, it's important. You can actually get computer vision syndrome or even be at risk for depression (See Psychology Today article.)
Plus, you may be missing out on valuable, real-life interactions with friends and family, outdoor experiences and daily life. You may even be putting yourself in dangerous situations if you are on your phone and not paying attention to what you are doing or your surroundings, visit maidwhiz.com.
While you may be attached to all of your digital devices, be aware of how much time to use them. Real conversations in person can help you develop important relationships that can be essential to your personal happiness and business growth. Control your digital time, and don't let it control you!
Look Forward to a Happy and Healthy Future!
Will you be around to celebrate International Day of Older Persons when you turn 65, 75, 80, and beyond?
Yes, your business is an important part of your life, but be sure to stop and review what you are doing and where you are headed each day.
Watch what you eat, exercise and avoid a lot of stress by getting some help when you need it. Take some classes outside of your comfort zone to develop your self-confidence and limit the amount of time you spend on all of your digital devices. With these simple reminders, you'll feel better about yourself and the tasks you do each day, and you'll look forward to a successful future!
Do you need help saving time with your PR and content activities? Contact us here for more information.