Media Interview Done. Now What?!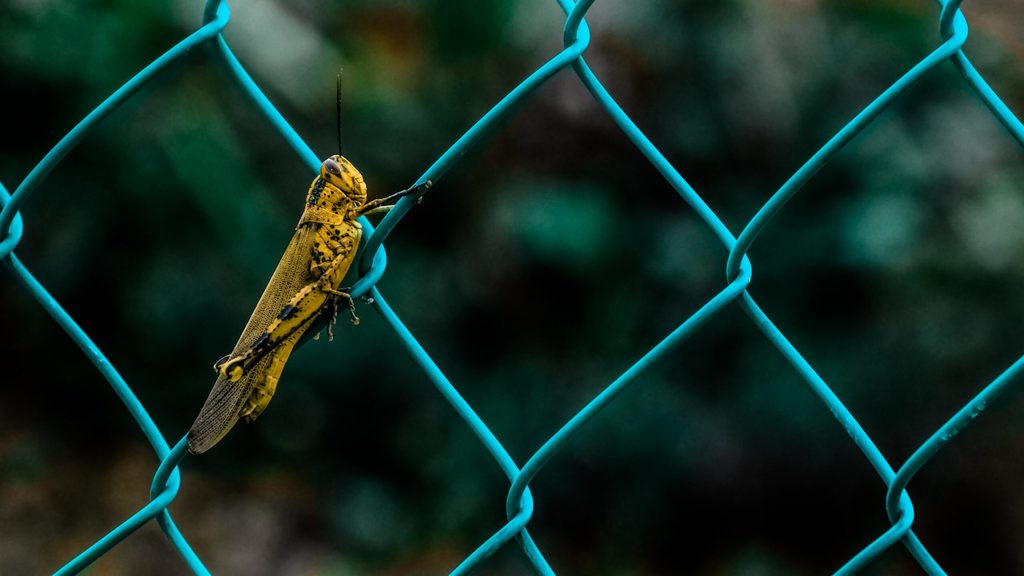 What Happens After That Interview?
You paid for great marketing and PR.
After listening to a pitch on how you can be famous, magnify your online presence and significantly boost sales for your business, you hire a big PR firm.
Things go well, and you get lots of interviews and attention.
But then, what happens?
Potential customers see you in the media and visit your website.
• Does your site make a good impression?
• Can you easily capture site visitor information?
• Do you have some kind of unique offer in place that provides value?
• Is there a follow-up process in place?
Or, do you hear crickets and site visitors…
• Find a lot of errors, grammatical mistakes, misspellings, bad links, and more?
• Look at what you have to offer and then shop for a better price?
• Leave your site moments after they arrive?
• Forget all about you, your products and your services in a matter of minutes?
If you don't have specific processes, content and valuable offers in place before you start pitching the media, you are wasting time and money! (Gulp.)
Even worse, you may be making a bad impression that sends people to the competition… and paying for it!
Today, PR, or public relations, is not just about getting a media interview, building your brand image and securing media stories.
It focuses more on sending the right message to the right people at the right time FOR SPECIFIC RESULTS!
This means that all of your communications (via email, social media, website content, direct mail, newsletters, podcasts, videos, press releases, etc.) need to work together.
• What are your goals when you communicate?
• What do you want people to do when they hear or see your message?
• Why are you communicating a certain message at a certain time?
• How will you track the data, so you know what's working and what isn't?
These are just a few of the many questions that need to be asked before you start promoting a message.
Sure, you can be on the cover of a popular magazine, featured on your favorite national talk show or seen at a big event. But if there is no plan behind all of this, your efforts will give you a few minutes of fame… and then a huge fizzle!
Instead, don't chase the promises of fame and fortune. Figure out exactly what messages you want to communicate to meet your overall business goals. Then, you can be famous AND rich!
Do you have a plan in place for what happens after your next media interview? No? We need to talk!