Be Thankful and Let Your B2B Company (and Life) Thrive!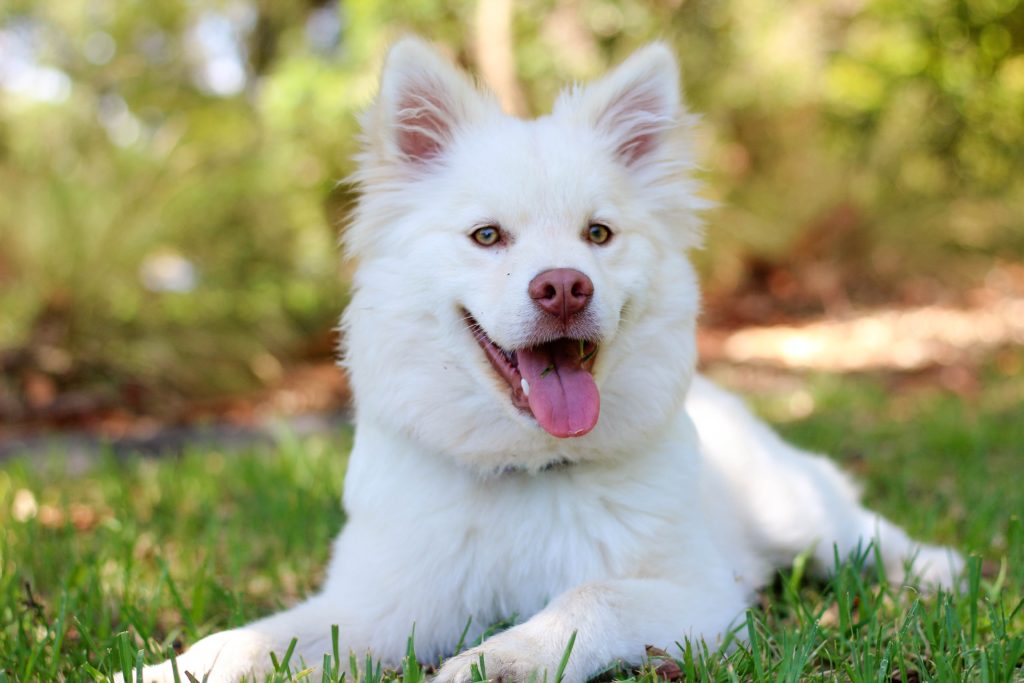 A Simple Step for True Happiness and Success
In today's B2B world of selfies, videos, social media, and the latest technological advancements, it can be easy to get sucked into a fast-moving competitive life where you rush around, build stress and just try to meet deadline after deadline.
And whether you are just struggling to pay the bills or your business is doing well, there is one, simple thing to think about that can change your entire life for the better…
Be Thankful.
Yes, you here this all the time… especially right now as Thanksgiving draws near in the U.S. But, it's something to take note of… especially if you want to thrive in life and business.
Why?
Being thankful helps you…
Realize what's really important in life.
For example, take a few seconds each day to count 10 things you are thankful for in your life right now. Your list can include anything like: having a roof over your head, being healthy, looking forward to lunch waiting for you in the fridge, and more.
This exercise only takes a moment, and it may sound silly. But, it will help you focus on what's really important in life.
After all, that negative call with the client, your discussion with an upset customer, your dropped cell phone, etc. won't seem so bad when you realize what you have… and others only dream of having right now.
Just by taking a moment to breathe and think of something other than business and what you are thankful for will give your mind and body a break. As a B2B owner, it can be very difficult to slow down (I'm way guilty of this!) and stop thinking about everything you need to manage and finish.
When you get stressed out, just stop for a few moments and think about all of the positive things in your life. You'll have a better attitude throughout the day, and your blood pressure will thank you!
In addition to thinking about what you are thankful for on a daily basis, thank those around you, too.
Thank a stranger who holds the door open for you, give someone a compliment for a job well done, offer words of encouragement to a co-worker or associate who is having a bad day and let them know how much they mean to the business… you get the idea.
"Thank you!"
Those two little words can go a long way to help others feel better about themselves, their work environment and their day overall.
Being Thankful is the Secret to Success!
Life can throw so many unexpected and negative surprises at you… and it can be especially overwhelming if you are a B2B owner and deal with numerous personalities, deadlines, meetings, and more on a daily basis.
To stop the madness, take a moment to be thankful and thank the people around you. You'll not only realize all of the wonderful things you have going for you, but you'll help others feel better too. This will help you appreciate what you have and what's really important. Your stress will start to decrease, and you'll have a more positive attitude about your business and life.
Are you ready to thrive?
Don't just let the Thanksgiving holiday give you cause to say "Thanks." Think about what you are grateful for every day and appreciate all of the people and things you have. You'll love how it changes things for the better!
Thank you for reading this blog, and I hope you and your family have a wonderful Thanksgiving!
If I can help you with your business success with content that sells, please contact me here.
Be Thankful and Let Your B2B Business Thrive!
Click To Tweet