B2B Content Marketing Strategy with Zero Funds
No budget for SEO copywriting and more? No problem!
It's the beginning of the year, and that means it's time to put your 2017 B2B content marketing strategy into action. But, it'a also that month when your mailbox is full of holiday bills.
You need to start marketing to increase sales, but you also need cash to do your marketing. It's a horrible "Catch-22." Right?
Wrong! Until you can afford the professional marketing services that you need, here are…
5 Tips to Skyrocket B2B Sales without Cash
1.      Start writing!
Write an article or blog from the heart.
If you are a business owner, simply talk about the unique benefits you have to offer your customers. Tell stories about your business successes (and failures), interesting anecdotes and insights.
Even if you are not a great writer, it will be refreshing for your target market to hear directly from you rather than read more marketing hype and sales content.
2.      Share your story.
After you write your article or blog, post it on your website, share it via social media and send it to your contacts via email with a personal note.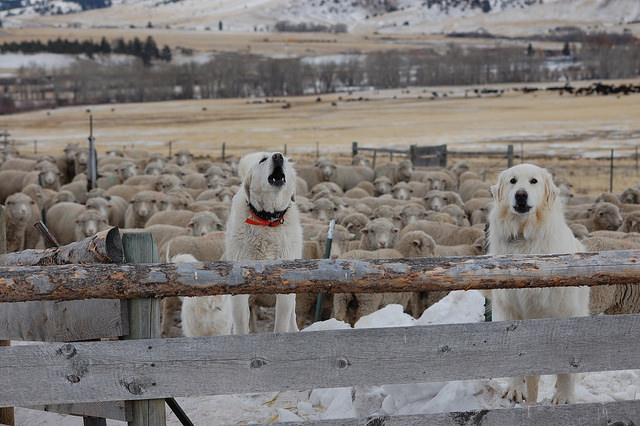 Get your information out there so others can read what you have to say. And if you can include interesting and personal photos or images, that will help increase awareness.
3.      Ask for referrals.
Reach out to your network of contacts with a personal message for each. Let them know what you have to offer and that you are ready to help them.
Also, ask your contacts if they can refer three or more of their associates to you directly. You can get some great customers through these referrals!
4.      Hire an intern.
There are plenty of young, hungry individuals out there who want to build their portfolios and experience. Contact a local school or ask friends, associates, local business associations, and more to find some of these students to help you.
Interns can assist you with administrative tasks, research, copywriting, social media, marketing, sales calls, and so much more. Plus, they can turn into valuable, full-time future employees. And you can't beat the price!
5.      Create an action plan.
While things are slow, come up with a plan to increase sales. What do you need to do now and in the near future to boost sales and get your phone ringing with new customers?
Prepare simple, one-sheet marketing materials or talking points that emphasize your unique benefits. Then, share this information with potential customers, partners, clients, and more via phone or in person.
You may not have the funds, but you can make the effort to make things happen!
You don't need cash to get your B2B content marketing strategy going!
Sure, it would be great to start January with oodles of cash for your B2B content marketing strategy. But as a small business owner, this can be difficult. However, don't lose hope. There are plenty of ways to start marketing without spending money.
Start writing from the heart, and share this content. Reach out to your network for referrals and the names of potential interns to help you. And create plan with simple actions and new marketing ideas you can share right now with specific contacts.
Make the effort to talk to potential customers and get sales going. It may take extra time and effort, but it will be well worth it when the cash starts rolling in!
Do you need help boosting sales for your B2B with cost-effective content marketing that works?
Contact us here for insights and help.
Enjoy B2B content marketing strategy and big sales without cash
Click To Tweet