How to Keep Up with B2B Media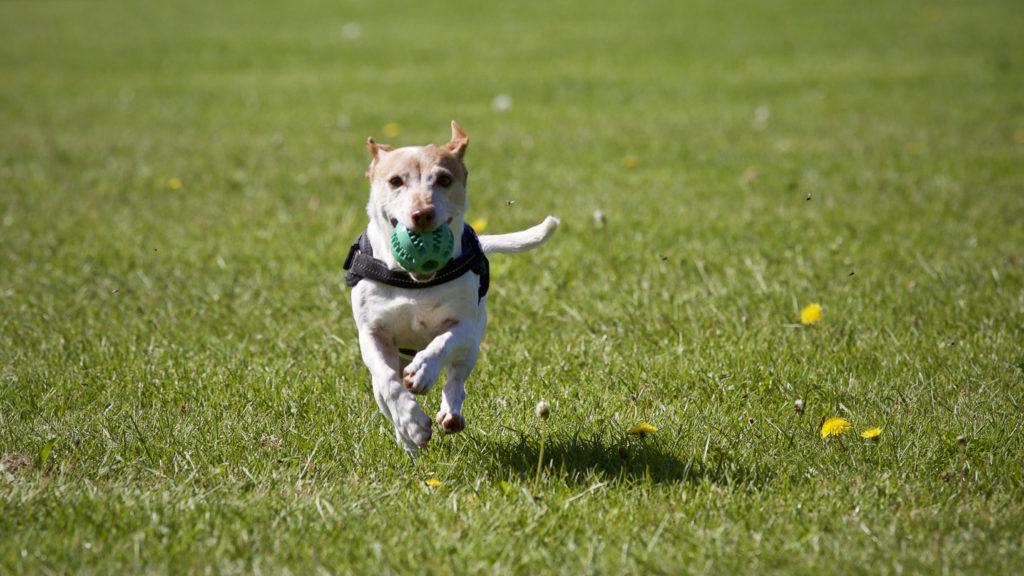 Are you ready for your next interview?
(As seen on B2B News Network)
The world of B2B media moves fast. As soon as a new tech announcement, hiring/firing spree, big event, or other development occurs, you'll see the news online. In fact, a media member may be preparing to call you right now for your insights on the latest buzz.
Are you ready?
When you are mentioned in a media venue, it provides third-party credibility you simply cannot obtain in any other way. Current and potential customers see that you are mentioned as an expert in your industry and may contact you about your products and services.
This can mean thousands of dollars in new sales and set you apart from the competition… but only if you are prepared to give a great interview. And, this takes some self-development on a regular basis.
How to Always Be Prepared for B2B Media Interviews
If you want to give great interviews and take advantage of these media opportunities, there are a few things you need to do:
Be aware of the latest trends, competitor developments, tech advancements, and more that relate to your business. Read newsletters and social media posts from key influencers. And, use Google Alerts or another tool to receive current stories relative to your industry as they happen.
This way, you will not only be able to comment on the latest updates, but you can also contact reporters directly to provide your expert opinion on a particular news item.
Practice your interview skills.
You can always be working on your media interview skills. Practice doing questions and answers on video with a co-worker, associate or friend. Then, review the final results and look for various ways to improve.
Did you answer questions honestly without fidgeting?
Did you give great responses or do you fumble and not know what to say?
Do you have some bad habits to get rid of like pointing, twitching, looking away, etc.?
If you need some help, look at getting professional media training. It can make a huge difference in your results and your overall confidence.
If media members visit your website, does it show your current news, services, team members, client testimonials, and more?
If not, update old data and ensure you have the latest images, content and working links on your website. Many reporters write stories directly from business websites so it's important to have accurate information available at all times.
Let's say reporters came into your office right now and wanted to interview you for a big story on the local, evening news.
What kind of impression would they have?
What images would be caught on video?
Ensure that your office area is clean and presents a professional image. Your employees should know that they are responsible for dressing accordingly and keeping their work space clean and free of negative paraphernalia.
After all, when reporters show up, they won't give you time to "tidy up" and remove anything that you don't want to see online or on television that day. And chances are, if there is something around that will diminish your credibility, they will find it… so make a constant effort to have your business surroundings match your brand and create a positive public image.
Add Media Prep To Your List of Self-Development Activities
You have a lot going on with your B2B. However, it's important to be ready for media interviews at all times as they can significantly boost sales and awareness for your business overnight.
With this in mind, review current industry trends, practice interview skills, update your website, and look around the office to ensure you are projecting a professional image on a regular basis.
Yes, this takes extra effort on your part, but it can save you a lot of stress in the future. After all, while a good media interview can create positive online buzz, sales and credibility for your business, a negative interview can do just the opposite.
Need help with your small business PR efforts? Contact us here.
How to Keep up with B2B Media
Click To Tweet