Boost Holiday Sales With Zero Budget!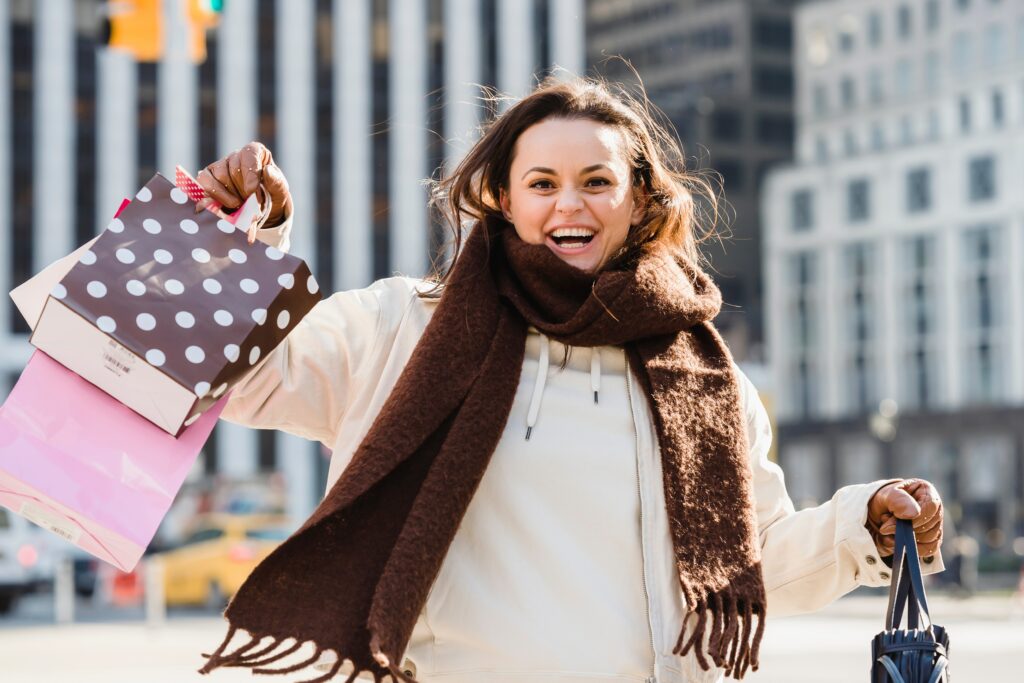 Are you ready to have the best season yet (without spending a fortune!)?
The holiday season is here, and it's time to boost sales by year-end. But you don't have a budget for advertising. What do you do? Follow these…
5 Quick Tips to Boost Holiday Sales Fast (at no cost)!
1. Be creative.
Instead of thinking about how you don't have any money for advertising, think about how you can offer customers something unique that's entertaining and helpful.
For example, maybe you offer free hot cider, gift wrapping, massages, story time for children, a holiday raffle, an ugly sweater contest, or something else?
Have fun with it!
Now, if you can't think of anything, you can…
2. Join forces with another business or charity.
Are there businesses near you that complement your products and services?

For example, if you have a fitness studio, maybe you can team up with the local athletic apparel or shoe store to offer a special holiday race/event, giveaway or promotion?
This way, you share resources while doubling your audience!
And what about local charities? Who can you help during this holiday season?
Perhaps you can volunteer to collect toys, deliver meals to shut-ins or work with others to hold a special holiday event where all proceeds help the non-profit organization?
3. Prepare.
Once you know what kind of holiday events and promotions you are going to offer, and who you are working with, write down your schedule and how you will communicate the information.
Create the appropriate emails, text messages, newsletters, signage, press releases, and more to let your customers know what's going on.
Then, research local media venues and make a list of the people you need to contact.
Note: If you don't have the time or money to do this, see if you can get help by trading services with another individual or business, bring in an intern or work with your local community college.
4. Share your news!
Now, get the word out. Call media members and invite them to your holiday events, charity functions, contests, and more.
This is well worth your time and effort. Why?
Think about one feature story on your local television news channel would do for your business this holiday season! It's free advertising, and you get third-party credibility you can't get any other way.
5. Monitor results.
Once the holiday activities for your business start, check the results regularly.
Are people responding to your communications?
If so, do more of what you are doing now. If not, make changes to improve your response rates.
Booming Holiday Sales Are Yours!
Don't let a small budget turn you into a Scrooge this holiday season!
Just get to work and develop creative ideas, team up with others and communicate your holiday offers, events and activities with your target market and the right media members. Check activities regularly to see what's working and make changes as necessary to improve results.
Before you know it, customers will be buying your products and services and you'll be singing "Jingle Bells" all the way to the bank!