Why Your Content Marketing Strategy Doesn't Produce Oodles of Cash and Customers!
3 Quick Tips for SEO-Copywriting Sales Success!
"Content marketing strategy wins!"
"Content is king!"
"Search engine optimization rocks!"
Yeah. Yeah. Yeah. You've read all of the recent news and reports on how great content is for your business. But your content-marketing-strategy is not producing sales, online awareness or credibility.
What gives?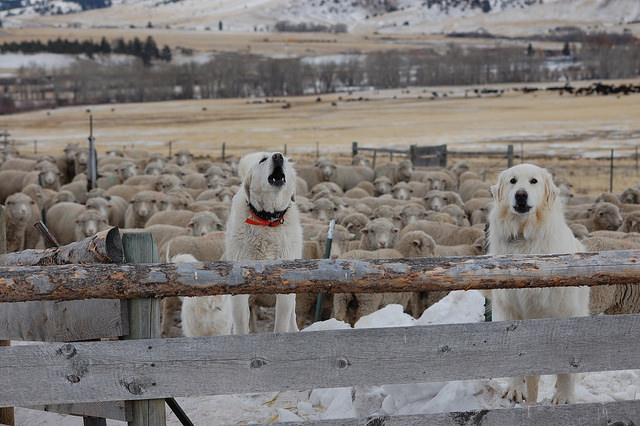 Well, here are…
3 Key Reasons Your Content Marketing Strategy Doesn't Work
1. You don't have one.
Well, you say you have a content-marketing strategy, but do you?
It consists of detailed research and a specific plan relevant to your overall, marketing goals.
Do you have an editorial calendar that covers all of the forms of content you are going to produce – including the when, why, where, and how for each piece of copy?
How about SEO keyword-research to get the most out of each piece of content you write?
If you don't have all of this in place, it's time to edit your content-marketing strategy accordingly.
2. You don't test, monitor and make updates.
Once your content goes live, what happens?
Do you have your Google Analytics set up so you see what is happening with each piece of copy?
Are people clicking on a certain blog-post more than others?
Are potential customers taking action after reading your landing page?
What's happening with your content on social media?
The list of key questions like this goes on.
One of the top benefits of technology is that you can check the results of your content and make adjustments immediately for the best results. Find out what your customers want and give it to them!
3. You give people what everyone else does.
It seems like every business out there is using some form of "content marketing" to sell their products and services. They post blogs, send out e-mails and newsletters and give away "free stuff." That's fine, but if this "typical" content is not helping you reach your goals, it's time for a change.
Instead of doing what everyone else is doing, be creative. Think of new ways to get your content out there. Hold an interesting event or social-media contest, create a video-series or offer a unique Webinar.
Do something different specifically for your potential customers, and you'll stand out from the competition.
Make a Few Changes for Content Marketing Success!
Are you ready to give up on your content-marketing strategy? Don't do it! You may just be a few, simple steps away from success.
Instead, conduct research on your target-market, and create a specific plan with all of the details about your content and what you want it to accomplish. Ensure that it is unique and interesting so you have a competitive edge. Then, monitor and test the content, and make changes as needed.
This way, you'll save time, money and effort. But most important, you'll have a real content-marketing strategy that works to boost sales, online awareness and credibility fast!
What are you going to do today to boost the success of your content-marketing strategy?
For help selling your products and services, check out these articles, and feel free to contact me here.
Why Your Content Strategy Isn't Working
Click To Tweet