Finance and PR – The Bottom Line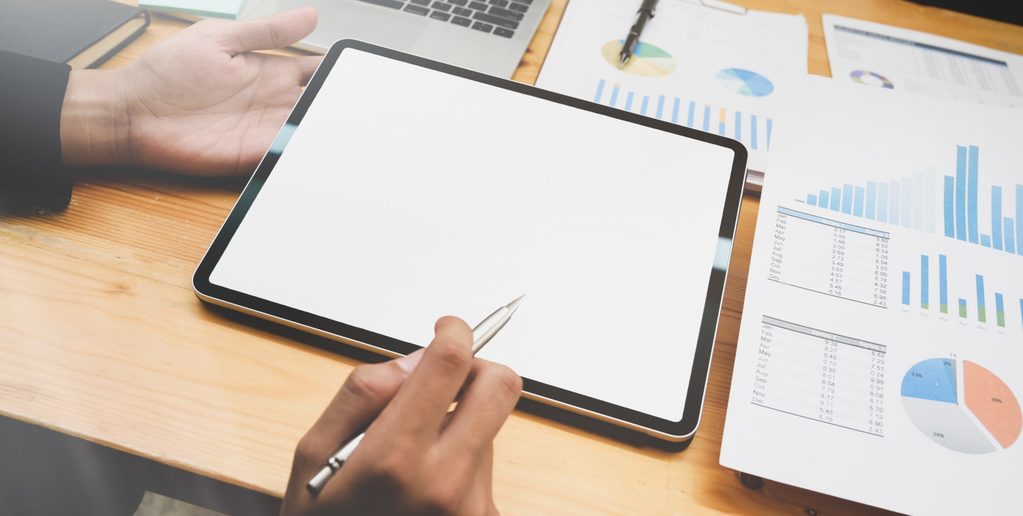 CFOs, Before You Turn Down That Public Relations' Proposal…
Finance and PR…. hmmm. Many financial executives ignore public relations' (PR) activities and move them down on the list of priorities. After all, the expensive press releases, media relations, events, and content involved with PR offer little proof of how they will affect the overall, bottom line.
However, PR can provide many benefits that can actually catapult sales and give you a competitive edge cost-effectively. Specifically, here are…
5 Reasons to Review That PR Proposal Before It Ends Up In the Trash
1. Gain third-party credibility you can't buy.
When your customers see a story about your business in a reputable publication, you gain credibility. This is something you can't purchase through advertising or your own communications. Also, if you share your media clipping with potential investors, partners, sponsors, and more, it can be an important selling tool.
2. Enjoy a competitive edge.
Let's say your business has a positive, feature story in a major newspaper (in print and online) that your target market reads. It discusses information about the unique benefits you offer without any kind of mention of the competition.
Not only will this help to increase awareness, but potential customers will be much more likely to visit your website and check out your products and services before going to the competition, too.
3. Track results.
You may not think you will get tangible results from PR activities. However, today's technology has changed this.
By adding specific words, coding and links to press releases, articles, case studies, tip sheets, and other marketing collateral, you can track pertinent data. You'll know how many people viewed or opened an online document, how long they reviewed it and when, if they followed through on a call-to-action link, and more.
You can see what's working (and what's not) in real-time so that your team can make changes immediately to attract more customers. This means you don't waste time or money and have a more successful campaign with a positive return on investment.
4. Rank higher online.
When your team uses technology with your PR and marketing activities, you can also experience an added bonus – higher online rankings. Today, search engines like Google rank websites based on the value they provide about a specific topic.
If your company offers unique and current content online that has the appropriate headers, keywords, coding, titles, descriptions, and more, your site will appear higher in search results. From this, you can possibly dominate the rankings on a particular subject over the competition.
5. Save money.
The best part about all of this is that you get all of these benefits without paying more. Yes, you need to pay for good copywriters to write search-engine-optimization (SEO) content, experienced publicists who know how to reach out to the media the right way and strategists to organize all of the activities relevant to marketing goals. But, once they do their jobs, the extra bonuses of getting third-party credibility and higher search-engine-rankings can catapult sales overnight.
Finance and PR Go Together.
If you have a negative feeling about public relations, it's time to take a closer look. Technology has changed things dramatically.
Not only can you capture contact information from potential customers with the right call-to-action, you can track results carefully in real-time. This means you can stop money-sucking campaigns immediately and update them to communicate with your target market effectively and improve sales.
And by using SEO content and the right PR techniques, you can gain third-party credibility and higher search rankings that bring more investors, customers, advertisers, partners, and more to your site and/or door quickly.
PR can significantly increase the bottom line for your business fast… but only if you take a closer look at those proposals on your desk from your communications team!
Want to learn more about finance and PR… and your bottom line? Contact us here.