Don't Let Ghostwriters Scare You!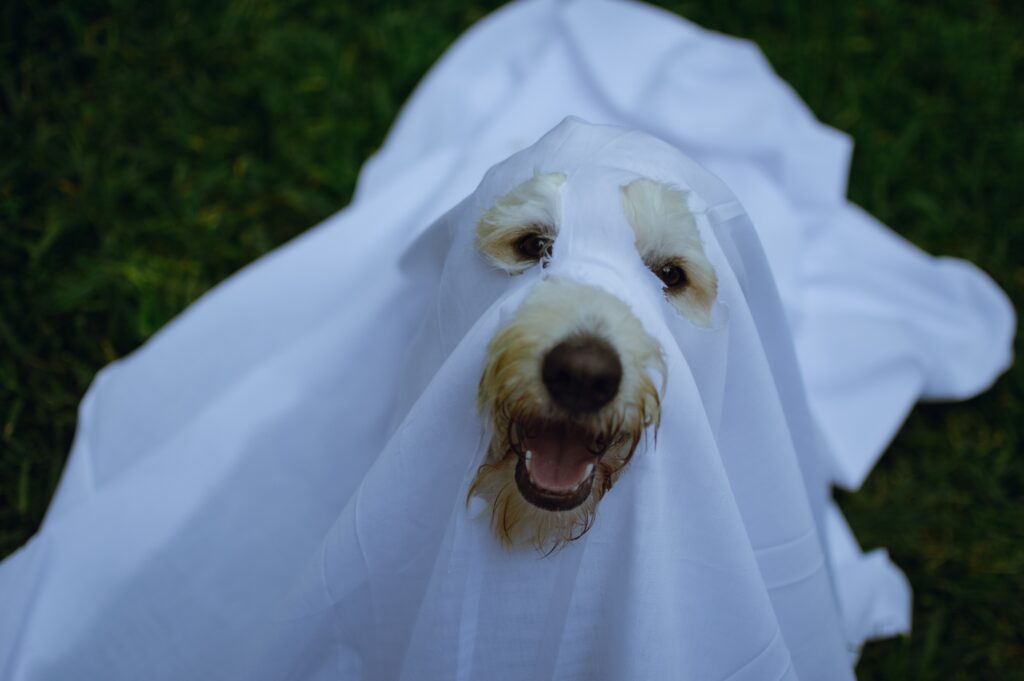 Psst. Hiring ghostwriters may be your secret to success!
If you are afraid of using ghostwriters for your business, take this into consideration…
Are your competitors cranking out books, articles, SEO blogs, newsletters, marketing and promotional copy, and more regularly but still have time to go on long vacations… after they give sold-out presentations and webinars?
How do they do it?
You know that writing and distributing fresh new content in various forms, especially books and newsletters, is a great way to boost credibility, create relationships with targeted audience members and promote your brand.
But you can barely post one blog per month in addition to all of your core responsibilities.
Well, your competition has a secret.
They use ghostwriters, or experienced, trained copywriters who write their content for them.
Maybe you've thought about hiring a ghostwriter, but you have lots of questions like…
Are ghostwriters expensive?
You can find ghostwriters to do all of your writing for you at various price points.
But, like anything else, you get what you pay for.
Experienced ghostwriters charge more, but they can prepare a well-written book for you quickly and easily in your style and tone.
The fees depend on the research needed, style of book, length, deadlines, and more.
This means that you can be a published author within weeks, send your book to potential customers and gain the authority necessary to increase sales dramatically… income that can cover the cost of the ghostwriter (totally worth it)!
Will the writing sound like me?
Good ghostwriters will review your previous content and ask you specific questions to match your voice, personality and more.
Plus, they will find out exactly what you want to achieve with each piece of content and make it happen!
How do I find the right ghostwriter?
Ask your fellow business professionals and authors that you know for recommendations.
You can also conduct online research.
When you find a ghostwriter that sounds interesting, make a list of questions such as:
• Will you sign an NDA to protect my information and give me full rights to the written materials?
• Do you write for my competition or is there a conflict-of-interest with your current clients?
• What is your process for writing?
• What will you need from me to provide to complete the writing task?
Once you ask your questions, you'll have better understanding of what to expect and if this is the right ghostwriter for you. Then, you can move forward.
Before you know it, you'll be publishing all kinds of content, and your competition will wonder what your secret is!
Do you need a ghostwriter? Let's talk! (Many people don't know this, but I've been ghostwriting for clients on a daily basis for many years!)