Start Your Holiday PR and Marketing Now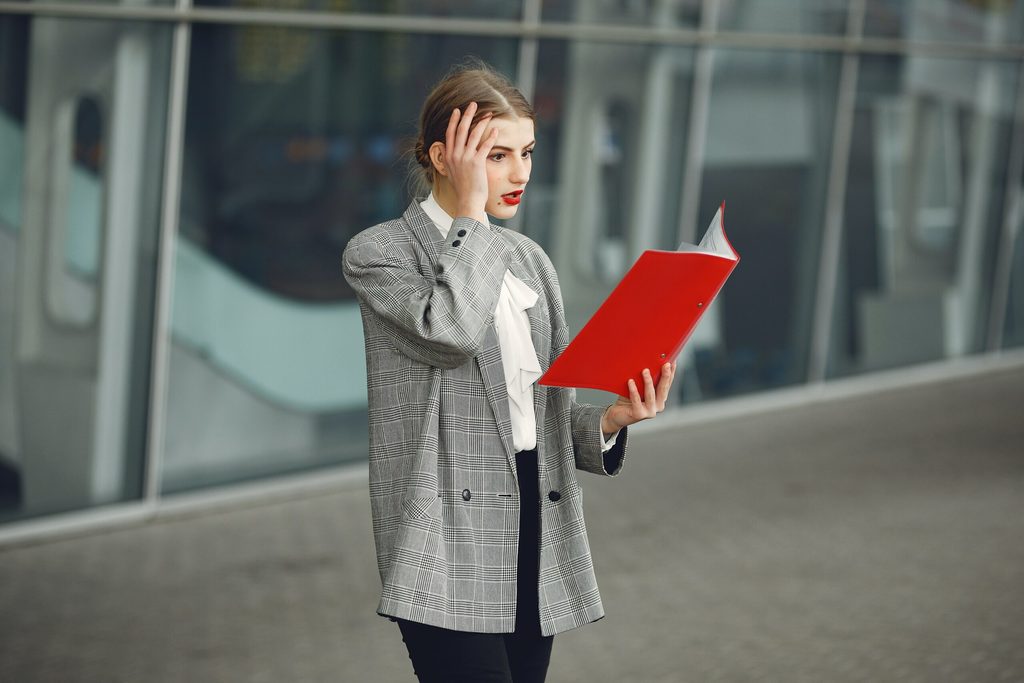 Unless you're already ahead of the game…
It's time for back-to-school, and you know what that means! The holidays are approaching fast!
Ugh!
The Halloween decorations are out. Next will be Thanksgiving and the big winter celebrations.
Do you have all of your public relations, or PR, and marketing ready for this year's holiday season?
Yes, the holidays may be months away. But they will be here before you know it, and if you don't prepare now, you'll miss many opportunities!
Start your holiday PR and marketing planning now so you can:
• Gain a competitive edge.
Your competition may still be saying goodbye to summer and sunning on the beach, so use this to your advantage. Take time to work with your team and decide on your holiday PR and marketing for the next four months and beyond.
And it doesn't need to be difficult. Just answer some key questions such as:
What unique benefits can you offer?
What does your target market really want?
Who will receive your messages and when?
Who will be responsible for each activity in your company?
How will you track results?
What exciting and valuable information can you share with targeted media members?
Can you work with a local charity to help others and create some positive holiday news?
Use this information to create new ideas that will help you stand apart from the competition. Then, you and your entire staff can focus on what really matters to drive sales in the busy months ahead.
• Secure valuable media placements.
Another advantage of planning your marketing in advance is that you can secure the best media placements and space at upcoming events.
After all, most print publications fill their available advertising spots months in advance. And if you have an upcoming tradeshow, the sooner you secure your booth area, the better choices you will have. "The early bird gets the worm," is a key phrase to remember right now!
• Save money.
When you secure your advertising early, you not only have more choices, but you can also save a lot of money. Prices will only rise as the holidays get closer and publication deadlines loom. With lower demand, now is when you negotiate fair prices.
Also, if you know the marketing and public relations' products and services you will need in advance (handouts, media kits, press releases, copywriting services, business cards, videos, booth equipment, etc.), you can conduct research to get the best deals and avoid unnecessary or overpriced expenses later on.
• Relax!
Think about all of the stress this planning relieves!
You and your team members will know what is happening this holiday season and can schedule their time accordingly to meet their responsibilities and deadlines. There won't be any stressful, rushing around trying to get a holiday marketing message out at the last minute while trying to stay within your budget!
Get Ready Now to Enjoy Holiday Sales!
I get it. You're busy and there is a lot going on this month. But, if you focus on your holiday PR and marketing now, you'll reap many rewards and have a competitive edge in the months ahead.
You'll enjoy the best advertising and event placements, save time and money, and be able to relax knowing that your future messaging is ready to go.
Yes, it's no fun to say goodbye to summer. But if you plan ahead, the coming weeks will be less stressful and much more productive for your business.
For more  insights to help you boost sales this holiday season, contact us directly or click here!