How Much Does a Press Release Cost (Really)?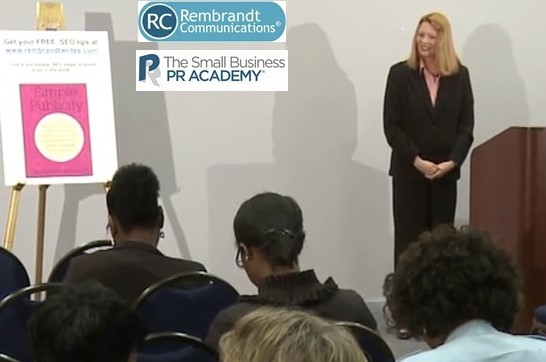 You know you need to send out a press release, but how much is it?
If you've never done public relations or pursued any kind of publicity before, the first thing you probably think you need to do is send out a press release. That's why a lot of new entrepreneurs ask me how much it is to send out a press release.
The answer is… you can write it yourself and post it on free sites, and it will just cost you time and effort. Or, you can hire a publicist to write and pitch it for you and then distribute it via one of the many services out there.
The distribution cost can range from less than $100.00 up to $1,500.00 and up. A large press release with links, images and more can even cost you well over $5,000.00!
Well, you're probably thinking that you'll just hire an inexpensive freelancer to write it for you and send it out via the least expensive option possible. Well, that's fine.
But, this can produce pretty ugly results…
You can make a bad first-impression with reporters and just have your news end up in the trash bin.
Also, note that media members won't usually call you just from sending out a press release unless you are well known.
So what do you do?
You, or your team members, learn how to write good press releases and pitch the media accordingly. This way, you get your publicity going at a minimal cost so you can generate more sales and online awareness for your business.
The big, PR firms won't tell you this, but you can do it yourself.
To start, look at samples of press releases on PRNewswire.com. These are usually written in the traditional Associated Press (AP) style. I also offer free tips on this site, and you can find an actual press release template in my new book, "Simple Publicity," on Amazon.
If you have specific questions about the entire process, just let me know here.