The Top 10 Things a B2B CMO Needs to Know to Improve PR Firm Results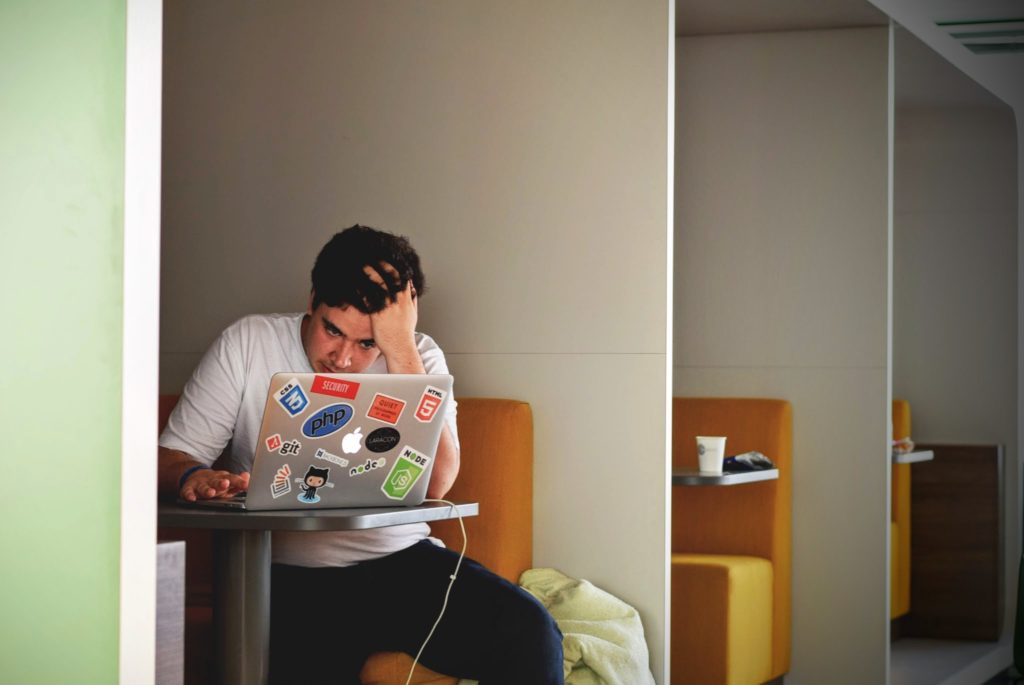 Here's a handy list to improve relationships and sales all year long
How do you improve PR firm results? If you are a CMO at a large, B2B organization (or simply oversee the marketing functions at your company), you are probably working with a public relations firm to help promote your business. This way, you can sit back and focus on your core responsibilities.
Congratulations! You've made a great choice! But, before you hand over all of your PR activities to the experts, there are a few, key things you can do to create a positive, long-term relationship and get the best results possible.
Here is a simple, tip sheet to keep near your desk and refer to throughout the year…
The Top 10 Things a B2B CMO Needs to Know to Improve PR Firm Results
Set Expectations.
When you start a relationship with a new, public relations firm, take the time to let them know exactly what you expect and when.

Find out who will be your point-of-contact and review expectations on both sides before you start any work together. This way, you can avoid surprises and develop a plan-of-action with specific deadlines and details.
2. Communicate regularly.
It's essential to talk to your PR firm representative on a weekly basis (at least). They need to know what's going on within your organization so they can promote pertinent news, find unique story angles, and prepare for upcoming announcements, new marketing campaigns, product launches, and more.

This communication also gives them the opportunity to look for issues that can potentially blossom into full media crises and stop the hemorrhaging.
3. Deliver the information and photos they need to succeed.

Give your PR firm current photos, bios, testimonials, videos, statistics, and more to publicize your B2B accordingly.

As soon as the pitching process begins, media members will ask for specific data about your business, and your publicist will need to provide this immediately. If the information is not readily available, your B2B can lose out on big (and free) story opportunities.
4. Respond fast.

Reporters have deadlines. If your publicist asks for information from you, respond as quickly as you can.

Usually, the faster you get the right pitch and follow-up data to a media member, the more likely you are to get a positive story published. This way, you'll also create good working-relationships with press members, and they will be more likely to contact you as a resource for future stories.
5. Listen to your publicist's input and ideas.
You are paying your PR firm for their expertise and experience. They have a different perspective of your business and are studying your messaging, industry and competition.

Get what you pay for and listen to their insights and ideas (whether you like them or not). They can help you discover some unique, marketing ideas to stand out from the competition and increase sales.
6. Ask questions.

Don't let your ego get in the way. If you don't know how to respond to a reporter or what to say, speak up. This can be the difference between a media nightmare and a successful story that boosts awareness and sales.

Also, if you have questions about reporting, invoices and more directly related to PR activities, talk to your publicist right away to clear up any confusion. Be confident about what you, and your PR firm, are doing with the media.
7. Provide feedback after media interviews and other activities.
Once you finish an interview or talk to any reporter, contact your PR representative immediately, and let them know how it went. Your publicist can use this information when they follow-up with media members to try to get the best results possible.
8. Consider your PR firm as a key part of your team.
Your publicist can give you valuable information to create a positive reputation and obtain third-party credibility you can't get any other way. Plus, they have a significant role in forming your B2B's relationship with the press and successfully getting your message out to your target market.
9. Share marketing objectives and company goals.

Your PR firm needs to know what's going on at your B2B and what you hope to accomplish now and in the future. This is the only way they can create appropriate campaigns that align with your overall, marketing themoxiemaids.com strategies and business goals.
10. Pay them on time.

Often, your PR firm will pay for press-release distribution services, media tours, various campaigns and more directly so that important publicity activities can move forward on time and within appropriate deadlines.

Be sure to pay their invoices on time so they can be reimbursed for these expenses. If you pay late or not at all, your PR firm may charge you extra fees and stop promoting your B2B accordingly.
It's All About Trust and Building A Long-Term, Positive Relationship.
When you spend the money to hire a PR firm for your B2B, you want to get the most out of this relationship possible. Be sure to communicate with your publicist and treat them with respect. Give them the materials and information they need in a timely matter, and listen to their insights and ideas.

This way, you can work together to produce unique story angles that stand out from the competition and catapult your business to the next level of success.