Is Your Press Release Hurting Your Business?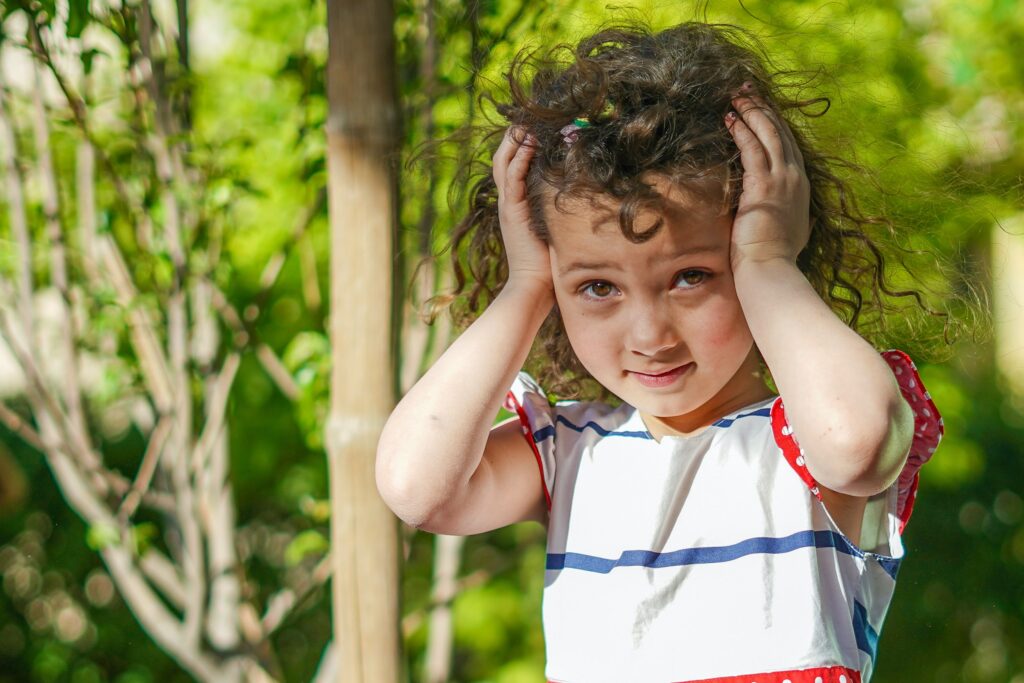 The secret side to publicity uncovered…
You get an email every other day about a new press release service…
"Your competitors are using us. Why aren't you?"
"We'll get your news on the top media sources."
"Promote your business for just a few hundred dollars per month."
These marketing messages sound great. After all, you have a lot to do, and you could just sign up for this service and be done with the matter.
But hold on!
When you use an inexpensive press release service, you can damage your business reputation.
How?
1. Media members know what's credible.
Are you trying to get noticed by a specific publication, broadcast or other media venue?
Reputable reporters, publishers, producers, influencers, etc. know which news wire services distribute credible news and which ones don't.
If you distribute your news via a "cheap" distribution service, it will probably be ignored by the press… unless you are a well-known company or celebrity.
Instead, develop a specific story idea for a specific media member and talk to them directly.
2. Watch out for press release templates and search engine postings.
Do you just want to see "your name in lights on a thousand sites" (as I like to say!)?
Sure. You can get your release posted all over the Internet and boast about it. But…
• What exactly is showing up on these sites?
• Who are the people behind these sites?
• How long will your news be posted?
• Does anyone care?
Most of the inexpensive news distribution services cost less because they use templated press releases. Plus, they distribute the news to as many sites as possible, whether they are temporary, good, bad, or even created by the press release-distribution company!
With just a few changes to a template, they create a completely new press release for your business and send it out. And sometimes, this process is completely computer-generated so there are no copywriters or publicists writing just the right words to get your message out accurately.
Yep. Your release may be a generic template, packed with errors and show up on all kinds of websites all over the world.
Is this the impression you want to make?!
Probably not, so…
3. Do your due diligence.
When your press releases go out, they show a name and contact information for the person who distributed it.
What shows up on your press releases?
If you use an inexpensive service, the name of a non-reputable company can appear next to your business name with a link that goes directly to their business. And what appears there?!
Immediately, viewers will think that this company or person is related to your business. And if they do not represent your company accordingly, you make a bad impression.
Sure, your release appears all over the web and on the search engines.
But is it sending the right message to your customers, partners, advertisers, sponsors, and more?
With this in mind, check out the company you want to use in advance.
Who is behind it?
Do they just use templated press releases?
Are their press releases optimized for the search engines?
Will your release include appropriate contact information and links so that anyone who reads it can talk to a human being at your organization to get more information?
Is the low-cost worth it?
I get it. Your busy and you don't have the time or money to do public relations. But, instead of just hiring a "cheap" press release service, look at other options.
Can you simply call a specific media member and introduce yourself?
Is there an intern who will write your releases for you and research reputable, news wire services cost-effectively?
What else can you do to get the word out about your products and services?
Take the time to think about how you want to promote your business.
Hire the appropriate publicist to help you create a unique, newsworthy press release, conduct research on media venues and press release services and do the appropriate follow up on your news to get the media attention you deserve.
This will be well worth your time and effort.
After all, a bad press release service can ruin your reputation, turn media members and potential customers away and waste your time and money!