Organized Content = Sales And More Time!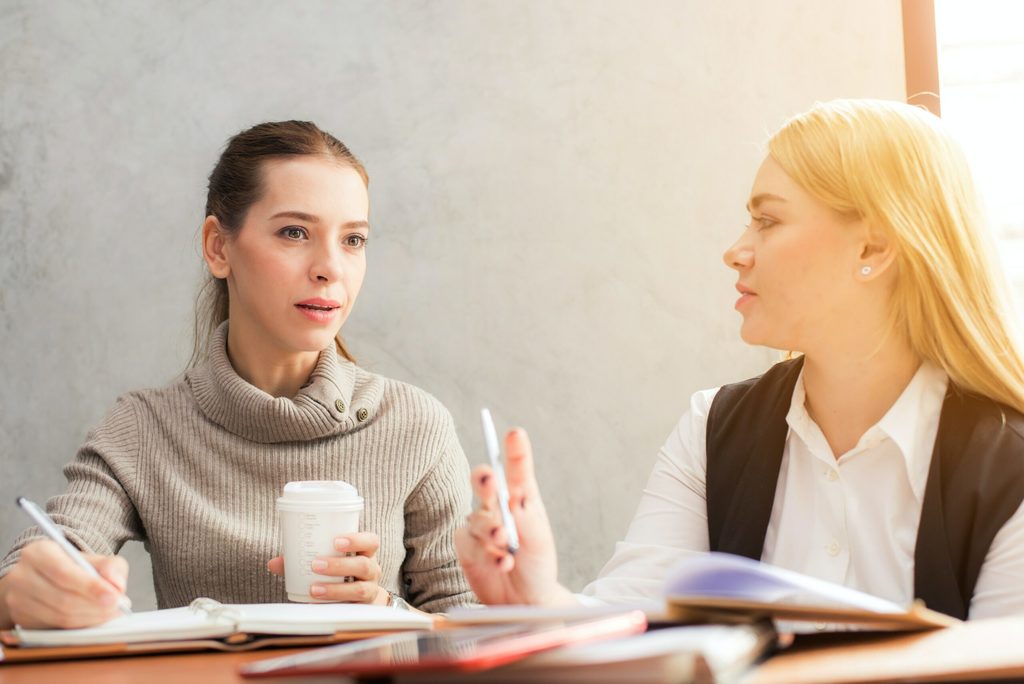 Are you missing content opportunities right now?
Hello. It's already May, and spring has sprung! What about your business? If you are working long hours and still haven't seen an uptick in sales this year, have you looked at all of the content opportunities available?
Basically, you've probably been creating articles, emails, social media posts, and more, and these take time and effort.
Well, what are you doing to organize your content so that you get the most out of each piece possible?
Time To Use Your Content To Boost Sales!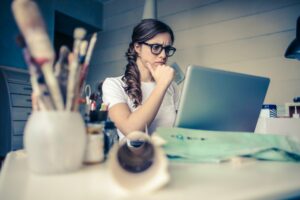 Instead of just writing to write, start with a plan. Decide what outcome you want for each piece of content in advance and ask questions:
Who will receive the content and when?
What do you want readers to do once they see your content?
How will you track responses?
Who will be responsible for changing messaging that doesn't work?
Also, if you want to make a big impact, you need to have various types of content going out at once with the same message.
That means you need to figure out what you are posting on Twitter, Facebook, LinkedIn, Instagram, etc. and create the appropriate landing page where you will send people once they read your message.
And what about your press releases, email campaigns, blogs, articles, newsletters, videos, etc.? What is happening with these?
All of your content needs to be planned out in advance to get the best results.
This allows you to see what's working, and what isn't, in real time so that you can make the appropriate changes.
Take advantage of all your content opportunities!
If you aren't repurposing all of your content, you are missing out on a huge opportunity!
For example, as part of your content marketing plan…
How can take your video scripts and turn them into blogs and articles?
How can you transform all of your writing into videos, podcasts, and more?
What are you going to do with all of your press clippings and media interviews?
Be creative. If you are going to take the time and effort to create content, use it in as many ways as possible!
Go to the beach!
Once you have a content marketing strategy in place, you'll be able to communicate with your target market in just the right way at the right time. Plus, you'll have a massive amount of content ready to go without doing more work.
And if you really want more time to spend with family and friends… or just to grow your business, hire a dedicated content marketing strategist to oversee this entire process. Then, you can focus on the things you like to do while having a content system in place that boosts sales.
How much content is going unused at your business right now? The beach awaits!