Overwhelmed with Social Media, AI, SEO, and Other Technology?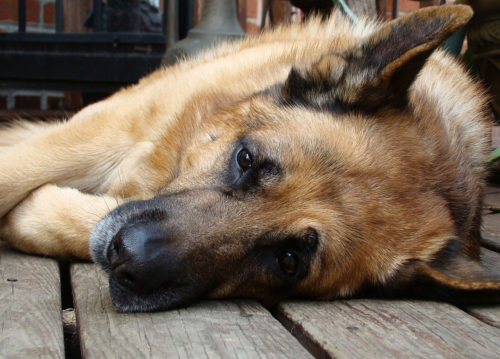 What is really a "must have technology" for your business?
You need to be on Facebook, Twitter, Instagram, LinkedIn, and more.
Write blogs and post regularly.
Your competition is using ABM, AI and SEO. Are you?
The level of technology necessary to market a business today can be overwhelming… especially if you are a small business owner.
How are you supposed to take care of your core responsibilities, provide products and services to your customers at the highest level possible AND spend hours organizing and writing social media posts, tracking search engine optimization keywords, keeping up with the latest technology updates and more?
Even if you spent 12 hours a day at your office working 7 days a week, there is no way you could keep up with everything.
And even if you manage all of all these "outside tech activities," what kind of life do you have "living at the office"?
Well, I have good news. You do not need to participate in all of the latest technology!
To stay sane and ahead of the competition, here are a few tips to help you get the most out of the latest marketing-technology tools, while running your business…
Register for the top newsletters and blog feeds that are essential to your business.
What kind of technology, social media, and other news influence what you provide for customers?
Get the updates and review it on a daily basis. This way, you'll know what's going on and be able to figure out what is really important to your business and the technologies you need to research further.
Focus on what's important.
If you find that you must participate in Facebook posts, videos, search engine optimization (SEO) keywords, etc., hire someone to help you.
Many times, social media posting, SEO research and more are full-time jobs. Hire an intern, employee or outside expert to help you handle these activities.
Develop a set plan of action for whatever technologies you decide to pursue. And be sure to track results on a regular basis to see what's working and what's not. You may discover that you don't really need an "Instagram" account, to post so often, or something else.
If certain technologies are important to your business, you need to give them the attention and expertise they deserve. Otherwise, you will have haphazard results and just waste time and money.
If you are really lost and overwhelmed at what you need to do for your business, take a detailed look at your competition.
What social media venues do they use?
How many comments do they have on their various posts?
What content are their customers reacting to most?
Are they sending out emails and other content with certain technology?
By reviewing this information regularly, you'll have a really good understanding of what your competition is using. Then, you can try this technology too if it makes sense. And, you can also pursue different technologies they are not using to have a competitive edge.
The buzz is all about using this or that technology. Figure out what you really need.
There are so many different kinds of technologies to use today to help market your business and increase sales that it can be overwhelming. Well, instead of stressing out and wasting time and money on technologies that won't work for your business, focus on what's important.
Know what's going on by reading the latest news that relates to your industry. Then, use this data to figure out what technologies you really need to pursue further.
Hire an expert to help you in your price range. Then, have them follow a plan and provide reports so you can focus on what provides results.
Also, track what your competitors do. This way, you'll know what technologies they use effectively and how to change your game plan accordingly to win customers.
Technology can help your business, but you've got to be able to focus on what works best for you, your customers and your budget.
Do you need help figuring out what message and medium to use for your content?
Click here for more information or contact us directly.
 What technologies do you really need to use? Click To Tweet