Shhh… Secrets of the Press Release, Revealed!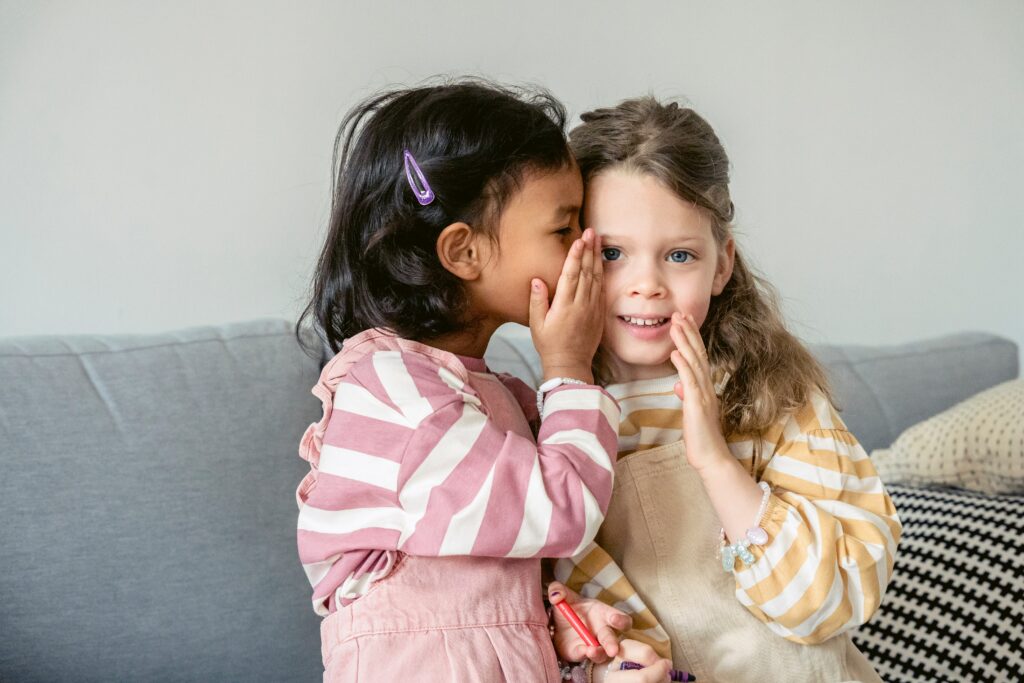 Do You Publish Monthly Press Releases?
Big companies do it. Non-profits do it. They publish press releases every month. Do you?
If not, you are missing a huge, cost-effective opportunity to boost sales, awareness and credibility, even if you have a small business.
What is a press release, anyway?
It's a simple, one-page document that provides information about events, products, services, awards, and other news happening at your business. Usually, it's written in the standard AP Style and distributed to media members via a distribution service.
Now, if you think that's how you get major media attention, it's not.
Unless you are well known, journalists are probably not going to call you when your press release goes live. That usually comes after one-on-one media pitching that I've covered in previous articles.
However, press releases can provide numerous benefits for your business that you may be unaware of…
The 3 Top Reasons You Should You Send Out A Monthly Press Release
1. Look successful.
People want to do business with companies that are newsworthy and current.
By posting a press release each month, you can easily communicate your most recent updates and appear like your business is thriving (even if it's not!).
Your customers are not thinking about you all the time. But if you share your news on a regular basis (via an online distribution service, newsletters, emails, social media, etc.), you can become top-of-mind and let them know you are ready to serve.
2. Attract top talent.
Talented job seekers conduct online research. If you post press releases about your work culture, charitable activities, fun employee events, and other news, they will be more interested in your business and contact you for additional information.
After all, in-demand applicants want to work at interesting, newsworthy companies that offer unique benefits. Let them know what you have to offer via a press release!
3. Appear on the search engines… indefinitely.
If your press release is optimized accordingly for the search engines (using the appropriate keyword phrases, titles, tags, etc. written by a trained SEO/publicist), it will appear when someone does an online search for your industry news, products/services, executives, and key terms… forever.
This is content you control and can use to impress new customers, employees, advertisers, media members, and other individuals important to your success.
What If You Publish Monthly Press Releases and Your Competition Doesn't?
Your news will appear in front of your top audiences, and theirs won't!
Customers and talented applicants will be more aware of what you have to offer, and you'll create the impression that you are a credible business with exciting things happening right now.
So, what are you waiting for?
Press releases may not give you major media coverage, but there are many hidden benefits that can give you a cost-effective, competitive edge now and for years to come!
Click here for additional resources and information about press releases and other ways to boost sales, awareness and credibility.