Communicate And Spring Forward!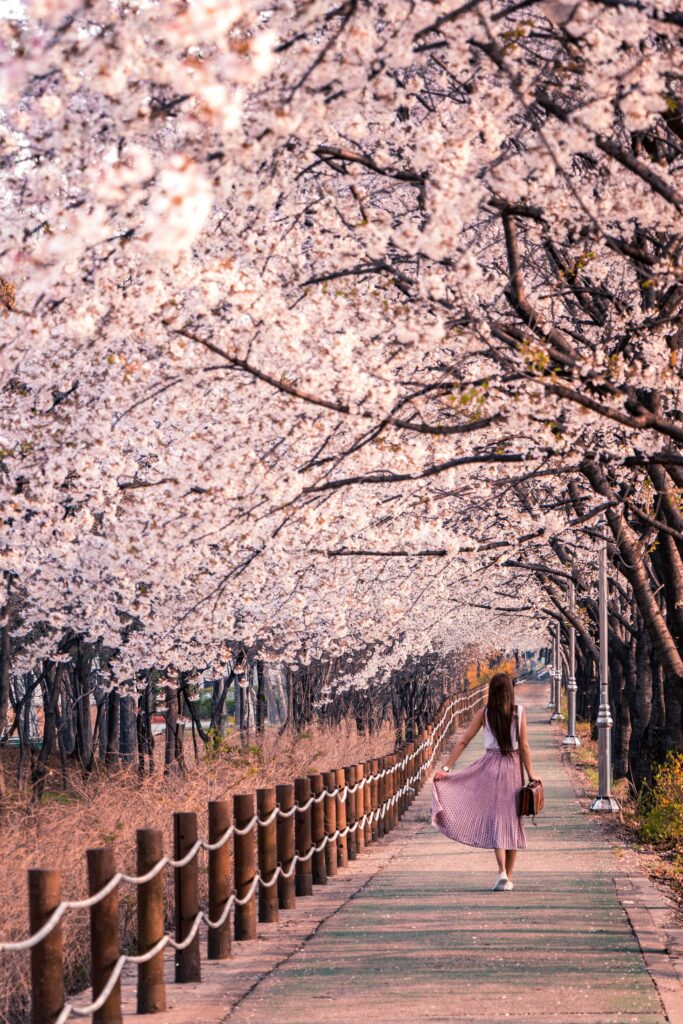 Are Your Communications Ready For The Warmer Months Ahead?
March is here, and you've made it through winter's cold temperatures, groundhogs giving their two cents, and more. Now, you just need to prep your umbrella for the April showers that lead to May flowers!
Yes! Spring finally arrives in just a few weeks, and that means warmer temperatures and outdoor adventures are on the way.
But are your business communications ready for the months ahead so that you can actually enjoy that much-needed summer vacation?
If you plan now, you'll be able to get away from your desk and truly get the rest and relaxation you so deserve. So where do you begin?
Here is a quick, Spring Starter Communication Checklist:
• S – Set communication goals.
What do you want to accomplish in the months ahead?
Write down all of your goals and the tactics necessary for each.
For example, if you want to get more media mentions, research the reporters you need to contact, learn about the information they want and add it to a personal, media database.
If you want to improve sales, think about what your target market really wants and develop unique products and services, special coupons, giveaways, events, and more with this in mind.
Then, create a spreadsheet (Editorial Calendar) with all of the messaging you plan to send out via email, direct mail, social media, online, and more.
• P – Prepare your team.
Once you know what you want to accomplish and communicate to your audience, get some help.
Do you need a publicist to help you pitch the media, an SEO copywriter to write all of your content, a social media manager to handle your posts on various sites, an administrative professional to organize tasks, or someone else?
Find and hire your team members now. Remember, you can't do everything, and there are experts available for various budgets.
• R – Review the plan.
With the people, strategies and tactics in place, review expectations, timelines and responsibilities, and ensure everyone is ready for success. Then…
• I – Initiate action.
Inspire your team members to go above and beyond their daily tasks to reach their individual goals. Offer recognition when small wins happen and avoid micro-managing to develop a positive work-environment where everyone thrives.
• N – Notice what's going on.
As things progress, evaluate what's working and what isn't. Test different versions of your content, review analytics and listen to your team members' concerns. Then, make the appropriate changes to reach your goals faster. Rinse and repeat.
• G – Go have fun!
Phew! Now, have a smooth communications plan in place that allows you to leave the office and actually take a break!
Warmer, sunnier days are on the way. It's time to relax and have some fun.
What will you do in the months ahead with your time off?