How to Use Public Relations And Content To Win In a Recession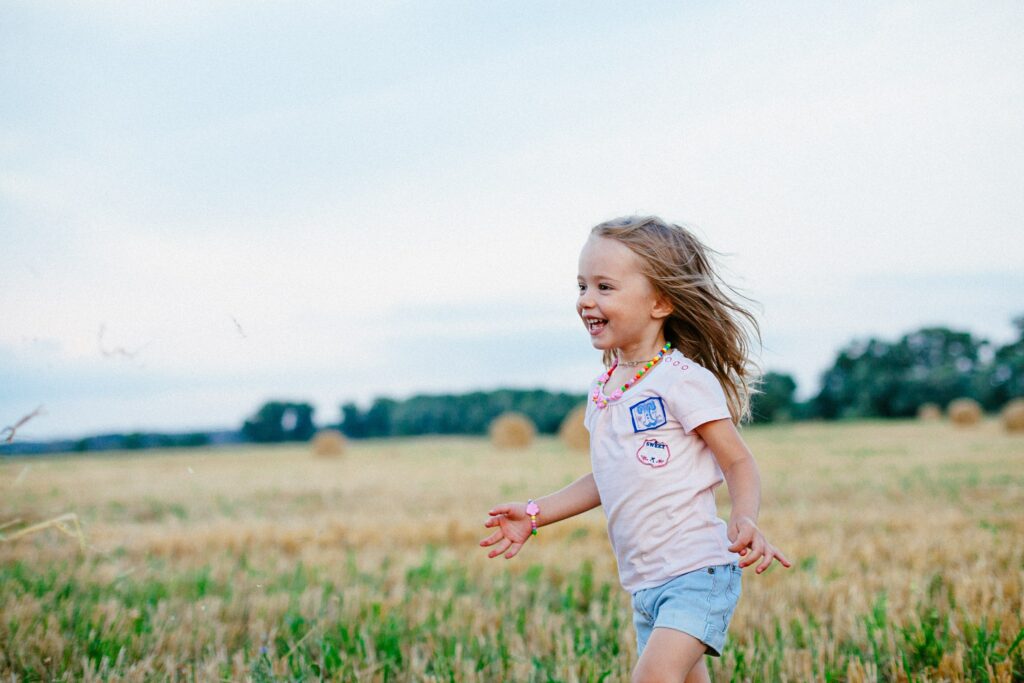 (Psst. Don't waste resources and take advantage of this competitive edge!)
Prices are soaring.
Your new employees quit after just a few days.
And you're trying to figure out how to take your family on a much-needed vacation this summer while keeping your business afloat.
Yes, fear is in the air, but there is something you can do to stay ahead of the competition and reduce your stress…
Plan Your Targeted Public Relations and Content Strategy Now.
Why?
If you can get the right message out to the right audience at just the right time, you can steal customers from the competition, enjoy free media attention (and the third-party credibility that comes with it), win top talent, and more… without losing money, employees or sleep!
How?
• Focus on the unique benefits you offer.
When you create a specific message that resonates with your target market, they will listen to you.
Think about it.
You have unique benefits to offer your customers that the competition can't touch.
Maybe these benefits relate to your years of extensive experience and education, your technology, your extreme customer service, your charity work, your team members…?
Take some time to figure out the unique benefits you have to offer your customers. Then, let your targeted audience members know what you have to offer in different ways.
And this does not mean that you simply post the information on social media!
Distribute postcards, personal letters, newsletters, videos, case studies, and more!
Get your message out in as many ways as possible and track the results to see what works best!
Next…
• Contact the media.
Once you have all of your messaging in place, share your latest events, news, partnerships, and more with appropriate media members.
Get contact information online and share your news. Pick up the phone and introduce yourself!
Who knows?
That one call can lead to a feature story in your local newspaper… for FREE!
Then, you have other people talking about you. This is third-party credibility you can't buy with advertising.
Plus, it can build significant buzz (from the local community to across the world) fast.
And that's not all!
When you appear in the news, you look current and newsworthy. And, yes, potential customers see this.
Plus, this news attracts top talent, investors, partners, influencers, and more who want to work with a business like yours!
(Did I mention this is all for FREE?!)
Recession-Proof Your Business With Content and PR
If you want to reduce recession anxiety and money worries, work on your public relations and content strategy. Yes, it takes some time, effort and brainstorming.
But, if you communicate the right message about your unique benefits to the right people at the right time, you'll boost sales, awareness and credibility without wasting resources.
Then, you can really relax at take that much-need summer vacation!