Help Your CEOs Thrive with the Right Communications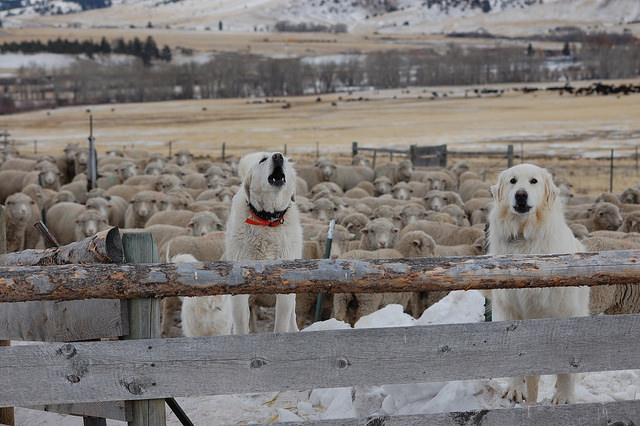 How PR Pros Can Help Their CEOs Thrive With the Right Communications
Work together and everyone wins!
Do you have the right communications in place? Your B2B CEO, CMO, CFO, and other executives have a lot going on, and you only see a small portion of what they have to deal with on a daily basis. Behind closed doors, they handle stressful investor issues, legal hassles, employee situations, and much more that they keep private.
This can take the focus away from core marketing and sales efforts that can help the organization reach year-end goals. But, as a communications professional, you can use your expertise to help your leadership team move things forward and create a successful B2B work culture where everyone thrives.
How PR, Sales and Marketing Pros Can Assist the B2B Leadership Team
Communicate messaging.
Start by reinforcing your business mission and goals to all employees. Ensure they know what you are trying to accomplish, how to communicate the right message internally and externally and how they can help the business succeed.
If they don't know what your B2B is trying to accomplish, how are they going to know what to strive for or how to speak to others about your products and services correctly?
Talk to people, send out emails, physically post news on office walls, send personal letters, hold weekly meetings, and more. Reinforce the idea that your B2B's success is a team effort. This might seem simple, but it can have a huge impact on overall sales by year-end.
It's also a good idea to communicate regularly with your leadership team (whether you like it or not!) and build a strong, working relationship. Provide the latest updates so they know what is going on, and instill the confidence that you can handle key activities when they must turn their attention to other priorities.
Get pumped!
Create an exciting environment at your B2B where all of the employees feel like they are part of something important and make a difference when they come to work each day. Hold contests and award prizes to those who do extra and unexpected tasks, reach exceptional goals, offer creative ideas, and more. Let them know they will be rewarded for giving their all!
Also, communicate wins for your B2B… no matter the size. Let your team members know when a customer provides a testimonial, the sales department secures new contracts, new employees come on board, and other good news. People like to hear that their efforts are changing things in a positive direction.
Review results.
Once internal and external messaging and the right communications start to flow in an organized process, review the results on a regular basis.
Are you reaching goals?
Is there a positive buzz around the office?
Do customers have good things to say about your B2B?
It may take some time, but this is the only way you can see what's working and what isn't. Then, you can make necessary changes and report current news to your leadership team so they have the latest updates.
Be a True Communicator for Your B2B!
You are busy and have your own work to finish. But, if you don't use your expertise to establish good communications throughout your entire B2B, your fellow employees won't know how to convey the company's message to others or why they need to come to work each day (other than to get a paycheck).
Communicate with others and take the initiative to create a positive work environment. Your actions will make life easier for the executives, which will result in a happier and healthier work situation for you, your co-workers and all of your internal and external customers, too!