Save Time, Money and Resources With a Business and PR Plan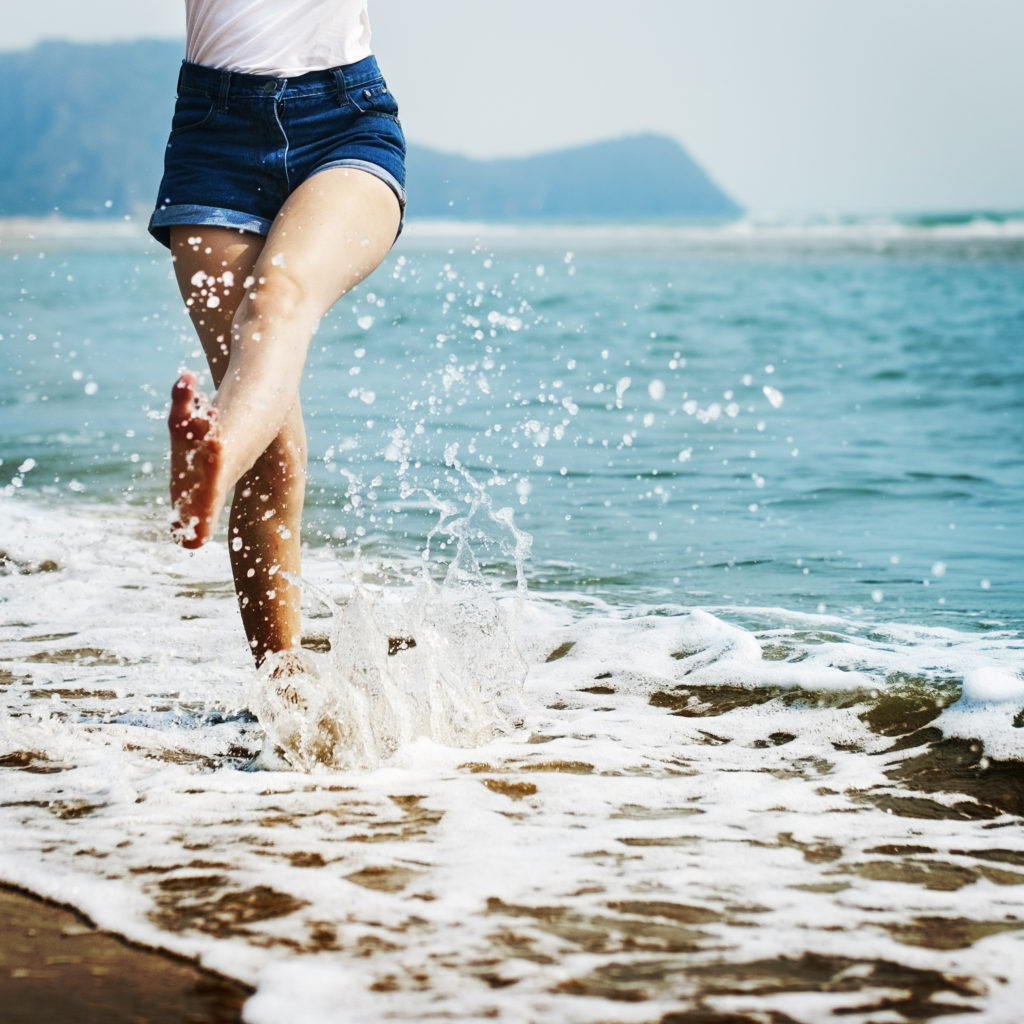 Do you have a sales, marketing or PR plan in place for the months ahead?
When you wake up in the morning, do you have a set plan of tasks that you know you need to accomplish that day?
If you are just "winging it," it's likely that you are doing more reactive tasks than those that can truly propel your business to the next level.
With this in mind, here are a few tips to think about this month to help you plan ahead for business success.
Do What Works For You.
Some people have extensive business plans that cover years. Some plan their daily activities the night before. There are others who like to wake up and make a quick "To Do" list on paper (or in their heads). It really comes down to what works best for you.
The key is to have a plan and know what you need to accomplish and why.
Otherwise, you can spend hours working on administrative tasks, dealing with issues outside of your core responsibilities and more before you get to what really matters for your business. And trust me. These "small hours" can turn into days, weeks, months, and years of zero productivity.
Instead, it's essential to take the time to figure out your goals and how you are going to reach them.
What do you need to be working on, and what can you turn over to other team members, interns, virtual assistants, or freelancers?
Ask yourself this question on a regular basis, and know what needs to be done to reach a specific goal. It's a good idea to create a full spreadsheet of what you want to accomplish for the year and work from there. If this doesn't work for you, write down three main things that need to be done, and post it where you can see it throughout the day. It's simple, but at least it will remind you of the key priorities that need your focus.
What's Your PR Plan?
What kind of events and activities do you have coming up in the months ahead? Not only can you save time and money by planning ahead to secure locations, travel accommodations, print materials, and more, you can also get some free, third-party credibility via public relations' (PR) activities.
Think about your PR activities in your business-planning processes so you can meet media deadlines and take advantage of free publicity.
Did you know that print publications usually start working on stories three to six months in advance?
That means if you try to approach them about a story for next month's issue, it's too late! While many media venues post last-minute news online, a story in a print publication can offer a lot more credibility… especially if your target audience pays attention to that particular publication on a regular basis.
By planning ahead and developing appropriate story ideas for specific media members, you can pitch your information in time and enjoy free media exposure that can be worth thousands in advertising dollars.
How are Things Going?
Once you move forward with a plan, be sure to review your results on a regular basis.
Is your planning process working for you?
Are you actually working on priorities and getting things done?
If you are not reaching goals, take a good look at where you spend your time each day. This only takes a few minutes and is well worth it. If you just keep going without stopping to review what's really happening, you can waste valuable resources on things that just aren't working. If your business is moving forward, fantastic! If not, revise your planning process or get help from others.
After all, do you really want to work long hours without seeing results?
Don't Dread the Word, "Plan"!
Entrepreneurs love to develop new ideas, move fast and wear numerous hats.
For many, the thought of stopping to make an official plan of business activities can cause undo stress, sweating, or even yawning!
But, if you really want to see your ideas come to fruition, it's important to have some kind of plan in place. Whether it's a detailed document, notes by your computer or something else, you need to find what works best for you.
This way, you can take advantage of potential media exposure and other opportunities where "early birds" save time, money and hassle. More important, it's a great tool to remind yourself to focus on the priority actions that will really take your business to the next level of success!