Small Business PR Help For Free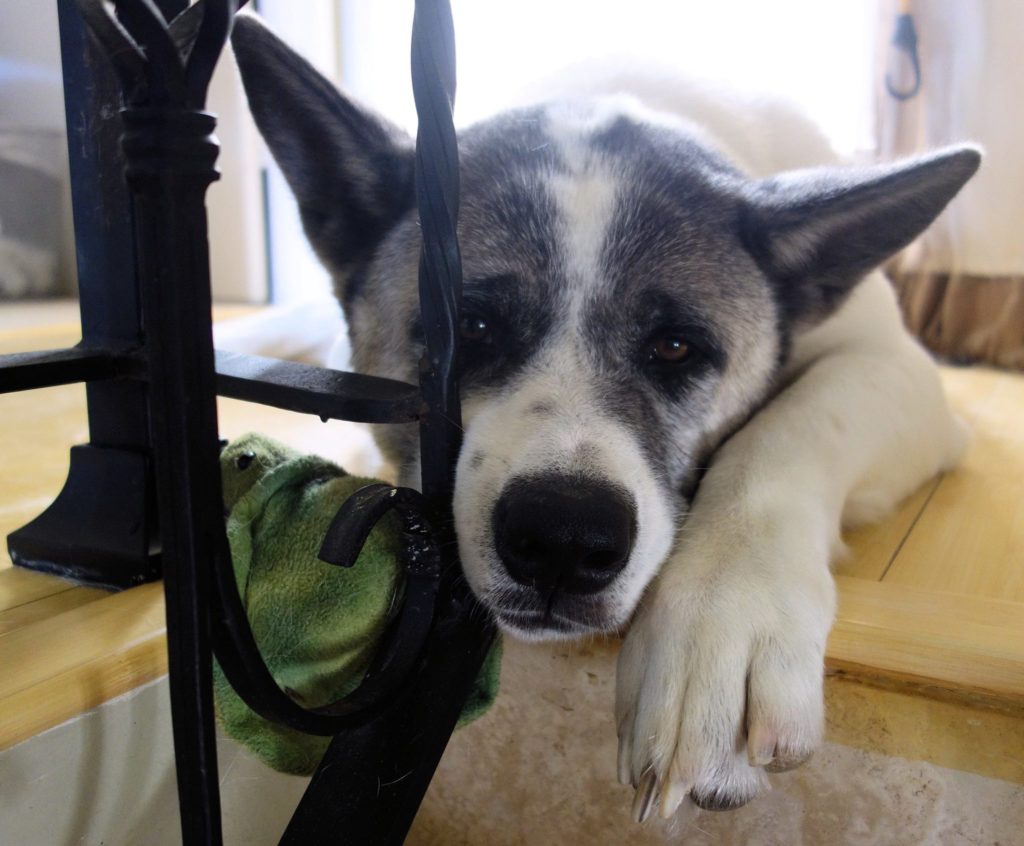 Are you overwhelmed with all the publicity data out there?
If you want some small business PR help, you are in the right place.
I know how it is.
You get bombarded with emails and marketing messages about getting your name to the top of the search engines, distributed to hundreds of media sites, and more.
You spend the time and effort to review some of this data, but it can be even more overwhelming.
Well, I'm here to help you with some quick tips to get through the maze of messages and learn how to use public relations to your advantage… at no cost.
So, here are:
3 Ways to Get Small Business PR Help for Free
1. Ask questions.
Should you hire a publicist?
If you want to obtain third-party credibility and boost online awareness for your small business cost-effectively, public relations is the way to go. You can look for an inexpensive intern or find a good publicist to help you. And with this in mind…
What are you really getting for your money with a public relations firm, and will it be worth it in the end?
While many agencies guarantee results, check to see what you will really receive for your money. Since final decisions for publication are up to editors, producers and more, it can be impossible to guarantee media placements.
Also, if you hire a big firm, will your small business get lost among the higher-paying clients?
Do you have a budget to hire a PR professional?
Good publicists are expensive because obtaining positive press takes a lot of work. You have to discover unique stories, create a pertinent pitch for a specific media member, conduct your pitch in the right way, do the appropriate follow-up, and more. But, if you don't have the funds to hire a professional, look at my next point below.
2. Do your own PR.
If your budget for public relations is non-existent, you can start small and do it yourself.
Find your top, five media venues and focus on reaching out to the specific reporters at these venues. Develop unique story ideas just for them and introduce yourself as an expert who can provide valuable information for their future needs.
And most important, be ready for them when they call so they know they can rely on you. This way, you can develop your own media relationships over time and get some good press.
3. Create your news and announce it.
If you have an interesting and unique story to tell, write a press release and article about this news, and then distribute it via social media, email, a newsletter to your subscribers, and more.
You can post it on free sites that accept press releases or look for a cost-effective distribution through a service like PRWeb.
For help with copywriting, follow the template of a press release that's really popular or one that's written in the official AP Style at PRNewswire, http://www.prnewswire.com/. I also outline this process in my book, "Simple Publicity."
After all, no one will know about your news unless you tell them.
Small Biz PR is Waiting for You!
If you are an entrepreneur, public relations is a necessity to let customers know about your products and services and that you are open for business. However, it can be overwhelming to know what to do, how to find the right PR professional, and more.
To start, review the information you receive and decide if you have the funds to hire PR help for your small business or if you need to do it yourself. Then, begin with small steps, and keep it simple.
After all, you need to focus on your core business responsibilities and avoid wasting time and money with PR research. Once you get some momentum going and your budget grows, you can add more PR activities to your overall business plan.
Do you want more small business PR help for free?
How to Get Small Business PR Help for Free
Click To Tweet