Spring is Here! Does Your Business Need Cleaning?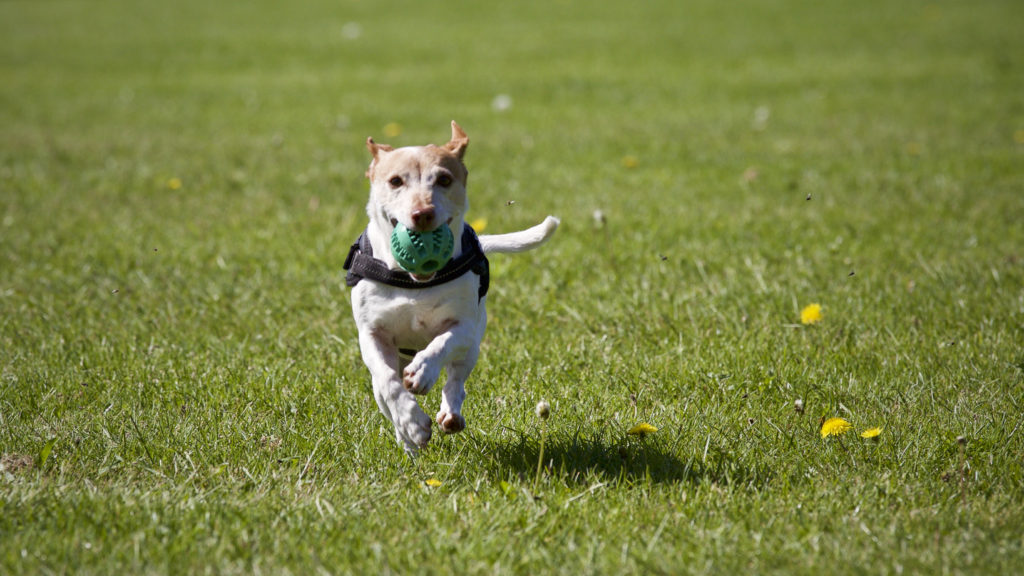 Quick Tips to Get Ready for Warmer Weather and Sales Growth
Woot! Spring is finally here, and that means warmer weather and more time outside. But, is your business in good enough shape to actually spend some time away from the office and enjoy the great outdoors?
Follow this quick checklist, and get ready for sales growth… and more time to yourself!
1. Review your Website.
Ok. Be honest. When was the last time you actually looked at your website? If it has been a few weeks, you probably need to do some updates.
For a fresh look and to appear current to visitors, post a new blog, tip sheet, guide, article, video, or other information. Then, plan ahead to add at least two, new pieces of content to your site in the months ahead.
This way, you can write your projects in advance or hire someone to write it for you. This will help you avoid surprises and offer your customers new content when they visit the site. And if you really want this content to make a difference, optimize it for the search engines, create a call-to-action at the end that leads readers to a sales page and offer unique value that is word-of-mouth worthy.
2. Correct Mistakes.
As you review your site, you'll probably see grammatical and spelling errors, bad links, old sales data, outdated images, marketing messages that don't work any longer, and more. Make this part of your business spring-cleaning efforts!
Take the time to correct all of the mistakes you find (and this refers to everything in your business offline as well). Make a list and delegate actions so things actually get finished by a specific deadline. Now, you could just leave these errors alone, but they can cost you in the future…
Old data and errors can not only leave potential new customers with a bad first-impression, they can hurt your search rankings, increase negative postings online, and send sales directly to the competition.
3. Get Help.
Once you review everything that needs to be updated and fixed, it may be a little overwhelming. If this is the case, get help. Yes, it can take a lot of effort to find and train new hires, but you can save yourself a lot of stress in the process. And sometimes, it's just plain necessary to complete important tasks to grow your business.
To find good people, ask associates for referrals, contact your local university for interns, research inexpensive outsourcing services online, check association job boards, post your openings and job requirements at local businesses, and more.
Take the time now to find good people to help you, and you'll reap the benefits for years to come!
Spring into Business Action!
These are just a few, simple steps to help you get your business ready for more growth. Before "April showers bring May flowers," review your online and offline activities for errors, updates and improvements. Start by fixing issues on your website and adding new content.
Then, make a list of all of the things you need to do to provide better and unique benefits and solutions to your customers. Delegate these new activities to members of your team with deadlines. And if you need help, set aside some time to find a new intern, outsourced, or part-time/full-time employee.
This is a lot of work, but it's definitely worth it. You'll see sales soar. But more important, you'll have more time to enjoy your favorite outdoor activities in the months ahead!
Do you need help spring cleaning your content to boost online awareness, credibility and sales?
Please contact me here for more information.
Spring Clean your Business for Sales with these Quick Tips.
Click To Tweet