What Every CIO Needs to Know From Their PR Team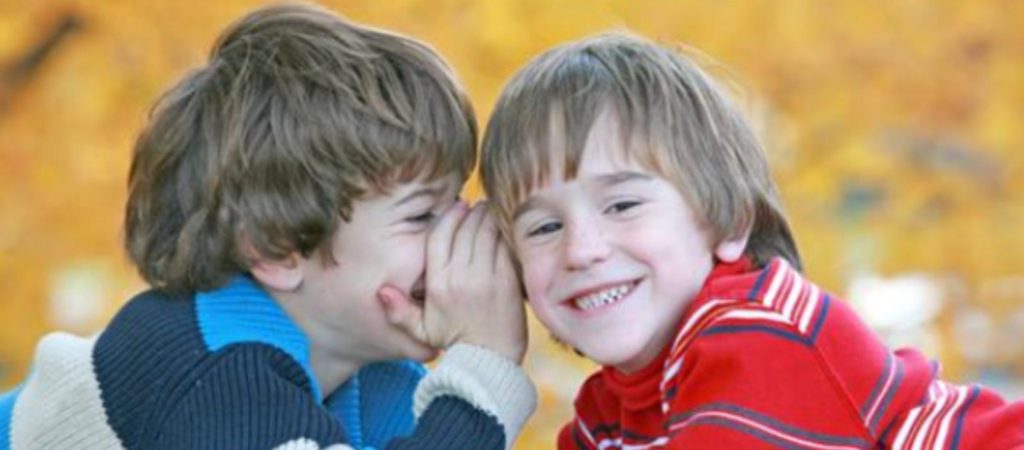 Talked to Your PR and Marketing Teams, Lately?
You're in charge of all tech innovation at your B2B, and as the CIO, you are probably analytical and love statistics. Therefore, you probably don't deal with the "creative, right-brain-oriented" communications people at your organization very often. Now, I may be wrong, but if you don't talk to your public relations (PR) and marketing people on a regular basis, you are missing out on some huge opportunities for business growth. After all, they need your expertise to get valuable, current data fast to communicate the B2B's message to the right people at the right time.
With this in mind, it's time to open up the communication gates and get to know these team members better. Here are some helpful questions to help you start the conversation…
5 Key Questions for CIOs to Ask PR and Communication Team Members
What are you working on now and why?
First, you need to know what goals your PR and marketing team members are working on, what they are trying to accomplish and when. Review all of the tactics they use to communicate with both current and potential customers. This way, you can see gaps where your tech team can help.
What are the biggest tech challenges you face?
You may not want to hear about various complaints the communications team is having. But, it's important to look at these issues now before they escalate into major problems that cause an extensive waste of time, money and resources in the future. You'll save yourself a lot of hassle and stress in the weeks ahead by taking care of these issues now.
How can we make things run smoother?
Speed is of the essence when dealing with media members and getting appropriate marketing messages out at the right time via the right medium. By helping your public relations and marketing teams work as quickly as possible with the latest technology, you can help them do their jobs more efficiently, reach more customers and increase sales for the B2B.
What data can we provide?
You know what kind of information you can get and how fast you can get it. Your PR and marketing team members need this data to have a competitive edge. After all, customer feedback from social media feeds, online forums, emails, and more can provide invaluable insights to improve products and give people the services they really want.
Competitive data about marketing procedures, sales, customer issues, news, and more offer current, market knowledge to stay ahead of the latest industry trends. Work with your communications' team members to provide the data they need to have an advantage.
What tech innovations can we implement?
You are the expert when it comes to knowing what's going on in the world of technology. If you understand what your communications' teams are doing, you can offer your insights on how they can use technology innovations in the best way possible. This not only serves their immediate needs, but it can help your entire organization increase sales and provide valuable products and services customers will want and use. Plus, you might add some entertaining ways for team members to get their work done more efficiently.
Make an effort to start new conversations.
While it may be difficult, step out of your comfort zone and start talking to your PR and marketing team members on a regular basis. They may think differently than you, but they need your help!
Find out what they are working on and what they do on a daily basis. Your technology expertise can help them get data faster, solve issues they are having and provide innovations that can make everyone's jobs easier.
With one conversation, you may be able to make some simple changes in the way technology is used. These updates can help save time and resources and make significant leaps forward in sales, productivity and fun for your entire, B2B organization!
This article originally appeared on B2B News Network.
For help with your small business public relations, please contact us here.